NHL 20 Patch Details April 3rd
Check out our April 3rd patch details here.
EA's problems are company wide in the sports genre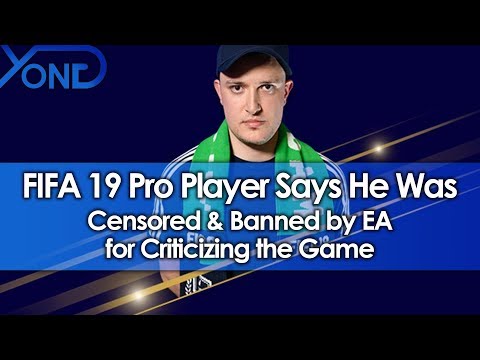 This is a video about their shutting of negative criticism regarding their other series.
This is kind of serious with Devs not responding in more than a week and a half along with their refusal to acknowledge the DRE errors in the same time, I really have my doubts on the entire system at the moment to produce quality.