NHL 19 Roster Update - April 17th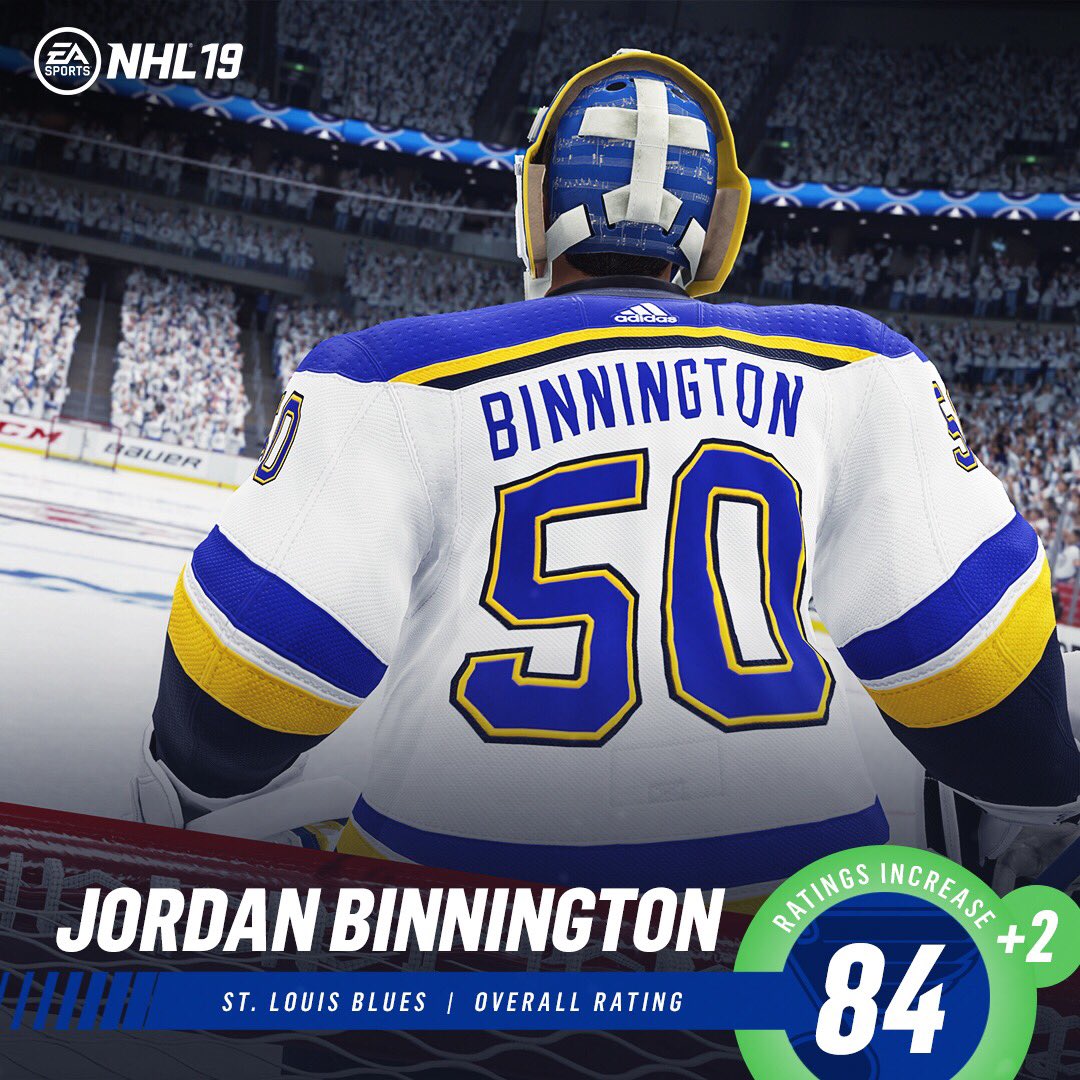 Check out the details on the latest Roster changes here.
New club looking for skaters
Hey guys, I just formed a new club, and I'm looking for skaters, for all positions but G, I've been playing nhl sense the 90's. I exclusively play goalie. And I hold my own
if you're looking for a club that wants to win. But also wants to have fun and joke around, you found the right team. Send me a message on xbox jacks disciple is my gt. Or you can comment your GT on here
Howdy, Stranger!
It looks like you're new here. If you want to get involved, click one of these buttons!
Quick Links