NHL 20 Content Update October 25th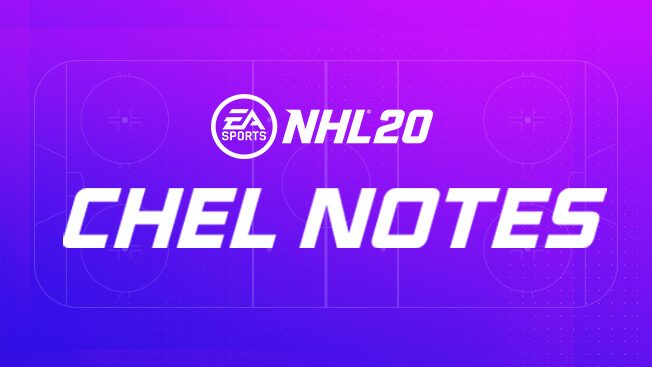 Check out our CHEL notes with our October Patch update here.
Feeling repetitive
I feel like every game is a race to drive wide and
If the defense is decent slow down hold back hand against the board wait for contact keep puck skate away from defender skate to the middle shoot if they recover the shot retreat to the 1-4 on the blue line and repeat. There's little variety.
Post edited by S5andman on
Howdy, Stranger!
It looks like you're new here. If you want to get involved, click one of these buttons!
Quick Links