NHL 20 Content Update October 25th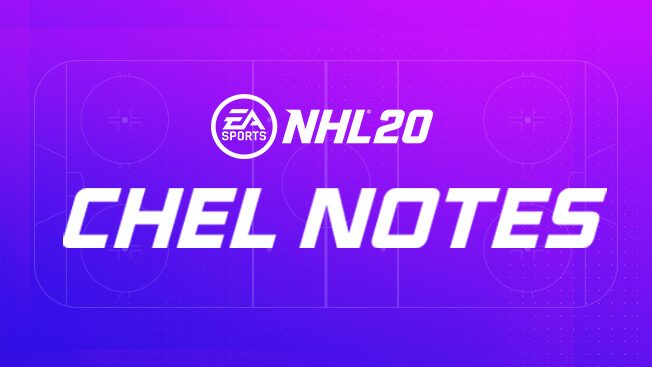 Check out our CHEL notes with our October Patch update here.
Defense ai
The defensive ai and player switching are really broken now. If I try to switch defender it gives me a guy that's sometimes still in the nuetral zone, defensively switching a player after a facoff is now so slow. Anyone else experiencing this?
Howdy, Stranger!
It looks like you're new here. If you want to get involved, click one of these buttons!
Quick Links