NHL 20 Content Update October 25th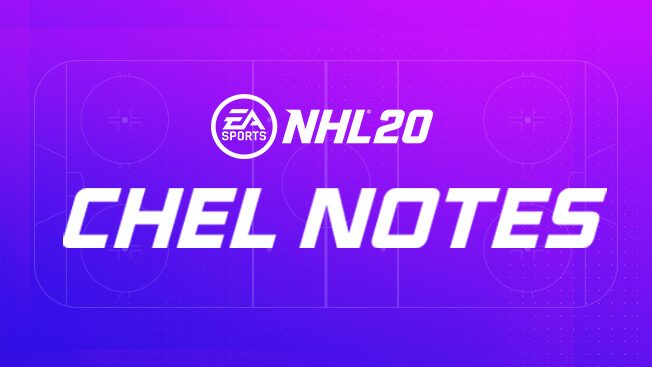 Check out our CHEL notes with our October Patch update here.
Don't try defensive zone
I think it's better not to win the defensive zone face off you players don't react your opponent challenges it or get it if you win and then they are set up better to score and your players aren't moving to breakout either
Howdy, Stranger!
It looks like you're new here. If you want to get involved, click one of these buttons!
Quick Links