Pass Assist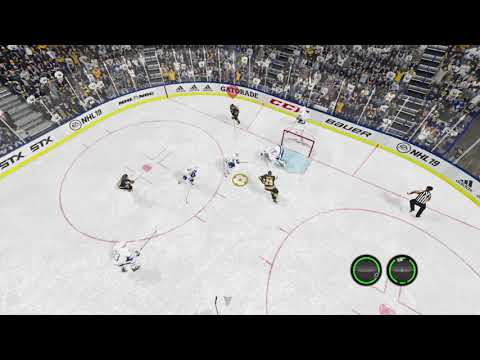 https://youtu.be/D5IY32zsKxI
So what do I have to do to make this pass? It seems like I have been leading my players more than usual. I have noticed this happening more and more as of late and I cannot figure out why it's occuring.
I usually have my pass assist around 75 which I feel pretty comfortable at, but I guess it was reset back to 100. Sobotka, the player making the pass, has an 84 passing attribute.
To put context to the replay, 7 seconds remaining, I'm losing 5-4. He passes the puck back and leaves my player WIDE open. So I turned quick and attempted to make the pass only for the puck to end up about 6-7 feet away from the intended player.
So again, with 100% pass assist and an 84 passing attribute, I am supposed to believe an NHL player cannot make this pass?
So I need some feedback, am I crazy? Should I have done something different? Do I not understand what pass assist is? I assumed that if the joystick were slightly off, the game would compensate and hit the closest player. Am I wrong to think that? I notice my left joystick is aimed more towards the goalie rather than to the player, but I would assume the pass would favor my guy rather than nothing at all...