NHL 20 Content Update October 25th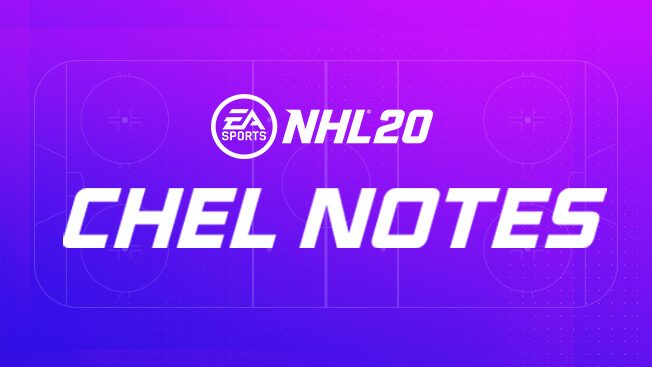 Check out our CHEL notes with our October Patch update here.
Can we seriously reconsider penalty shots in 3s?
Every time you play 3s and get a penalty, it's quite literally an automatic goal. Backhand, forehand, backhand. That's all you need to do to get a goal. It takes the competitiveness out of the game mode. Especially in EASHL playoffs. Why is that a thing in the playoffs?

I get it. "Don't take penalty". Trust me, I do.

Try going back to the power play for a bit. I bet the ones who will cry foul are the ones who relay on hitting the same cheese move over and over again because they can't play team hockey.
Howdy, Stranger!
It looks like you're new here. If you want to get involved, click one of these buttons!
Quick Links