NHL 19 Roster Update - April 17th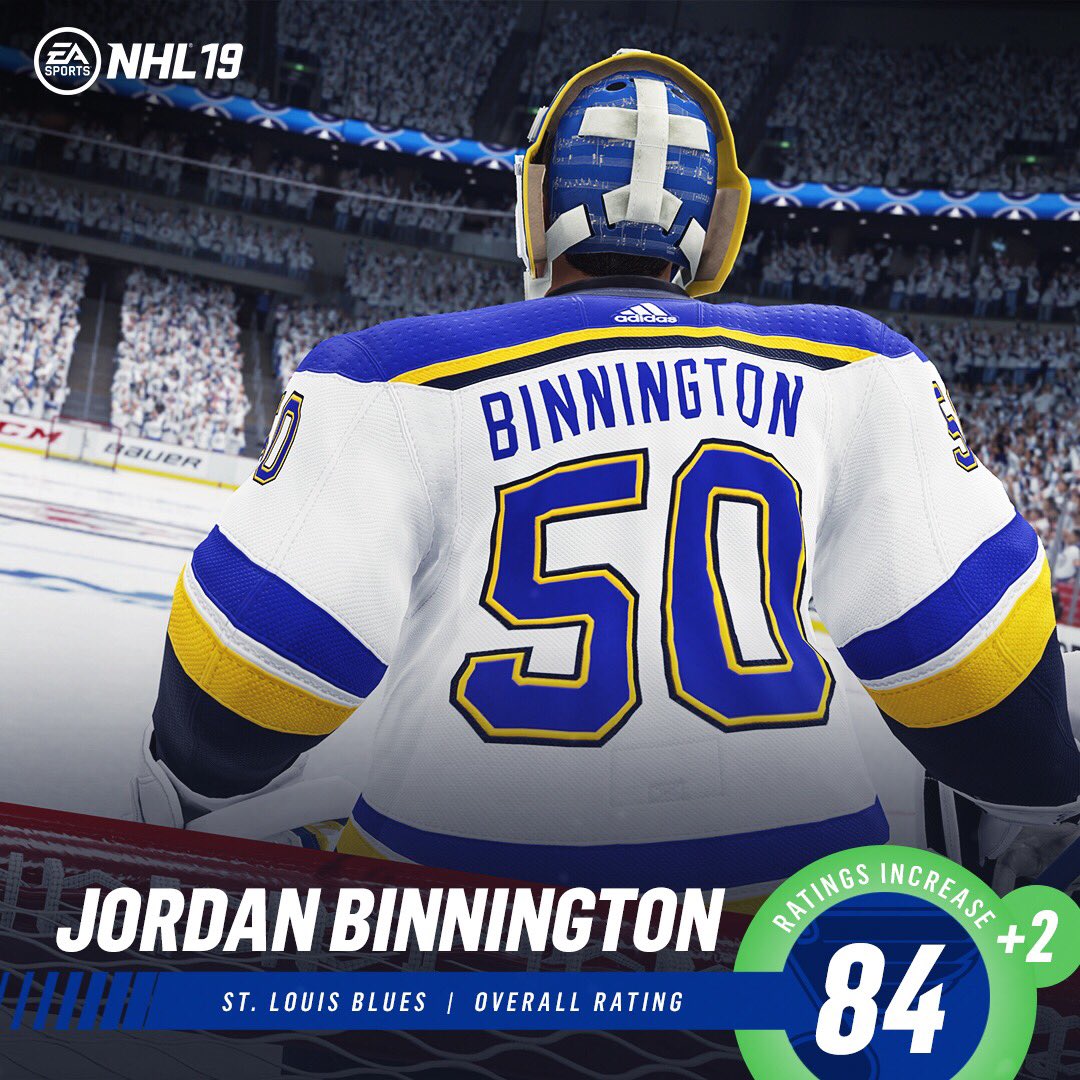 Check out the details on the latest Roster changes here.
Trading Primetime Tavares [PS4] (Gone)
Looking to get rid of PT Tavares. Posting here cuz trading section is dead. Sent me a PM if interested.
Post edited by mhart123 on
Howdy, Stranger!
It looks like you're new here. If you want to get involved, click one of these buttons!
Quick Links