NHL 20 Content Update October 25th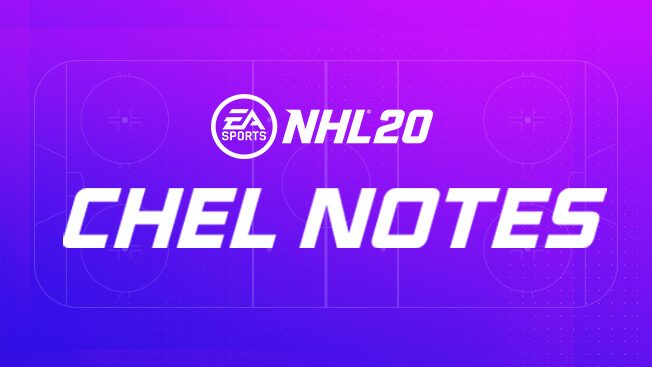 Check out our CHEL notes with our October Patch update here.
Cross Platform HUT market?
Why don't we have a cross platform hut market? It's impossible to find that ONE silver or bronze card I'm interested in. So wouldnt a cross platform HUT market increase the options and variety in cards?

Why isn't something like this implemented? It's not platform Multiplayer, just the market.
Howdy, Stranger!
It looks like you're new here. If you want to get involved, click one of these buttons!
Quick Links