NHL 20 Content Update October 25th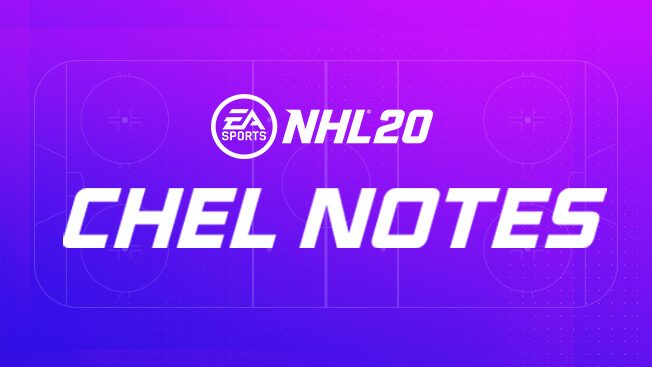 Check out our CHEL notes with our October Patch update here.
How often do you buy a new NHL game?
I'm just curious;
Do you buy the new NHL every year?
Every 2 years? Maybe to really see the changes.

And I'm just curious if anyone would ever do a cheap month subscription for NHL if it meant monthly roster, content, and graphic updates?

Again I'm just curious, I'm not suggesting any changes.
Howdy, Stranger!
It looks like you're new here. If you want to get involved, click one of these buttons!
Quick Links