NHL 20 Content Update October 25th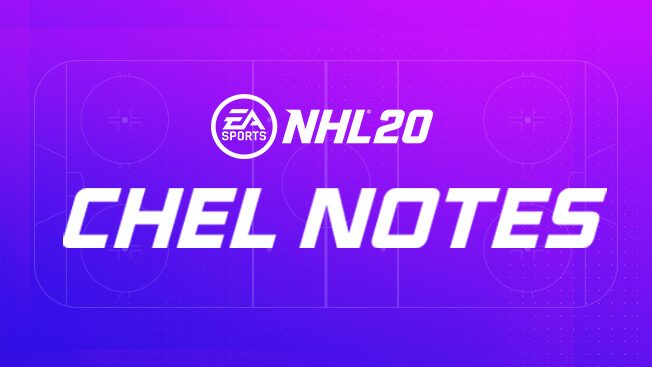 Check out our CHEL notes with our October Patch update here.
Player lines, strategy, captains are not saved for created team
Is anyone else having trouble saving lines,strategies, or team captains for their created teams? Every time I add a player to the created teams roster, I lose all my settings for player lines, strategies, and captains ?

Is there a setting that can make this work more like hockey ultimate team?
Howdy, Stranger!
It looks like you're new here. If you want to get involved, click one of these buttons!
Quick Links