Gameplay Updates Based on Beta Tuner Rollback Feedback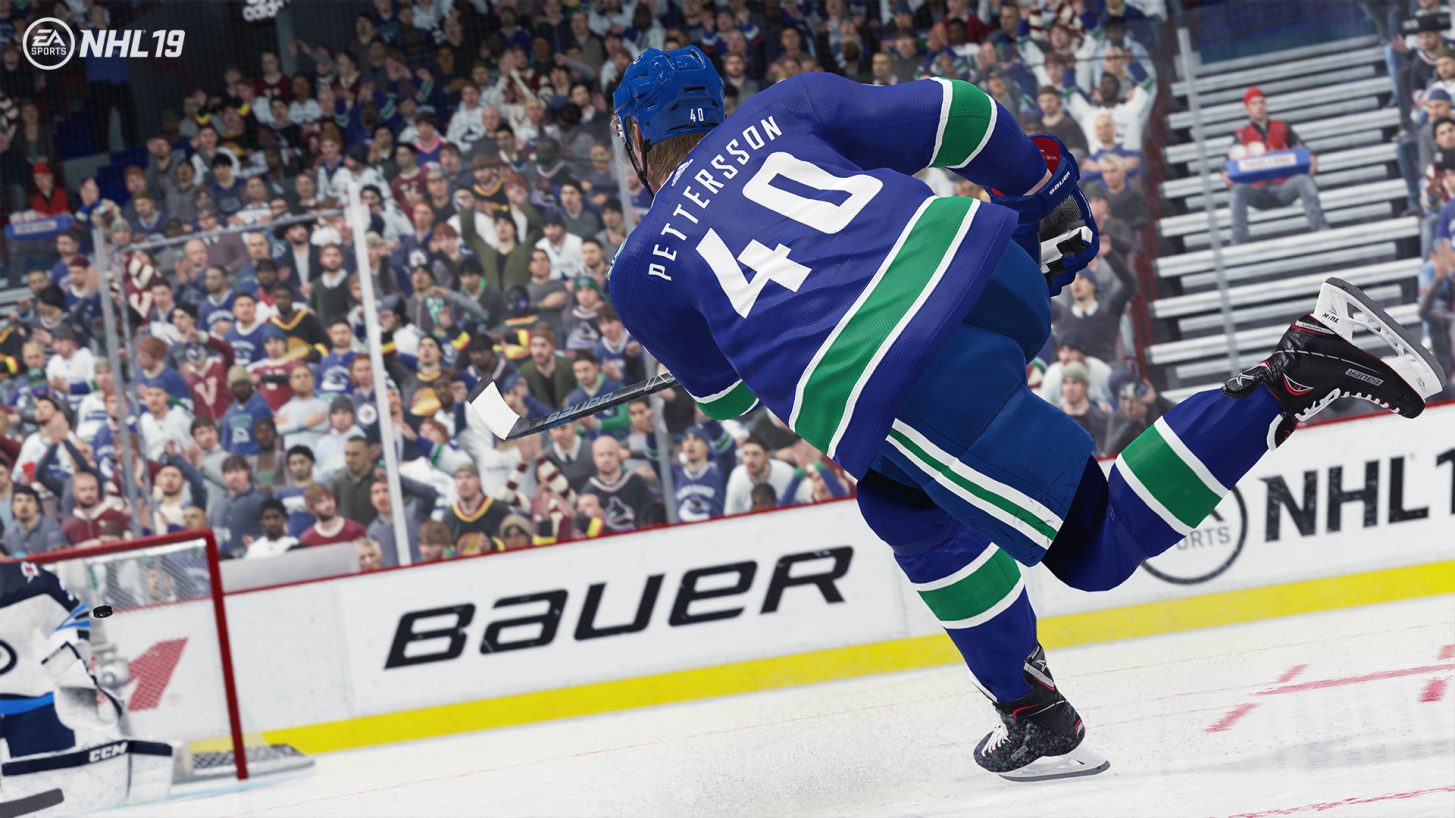 Check out the details on the latest tuner we are implementing based on the feedback you given.
HUT Player Upgrading Updates (Effective Nov. 14th, 2018)
57 posts
Community Manager
Hey everyone,

There are some changes coming to how non-gold players will be upgrading starting tomorrow:

50-66 OVR: Players who are 50-66 OVR will now receive a +5 OVR increase on their next inform item upgrade
67 OVR: Players who are 67 OVR will now receive a +4 OVR increase
68-73 OVR: Players will now receive +3 OVR increase

Note: 67 OVR items are the only items to receive a +4 OVR increase, as otherwise a 66 item would get upgraded above what a 67.
Post edited by Ty_Hors on
This discussion has been closed.
Howdy, Stranger!
It looks like you're new here. If you want to get involved, click one of these buttons!
Quick Links