NHL 19 Roster Update - April 17th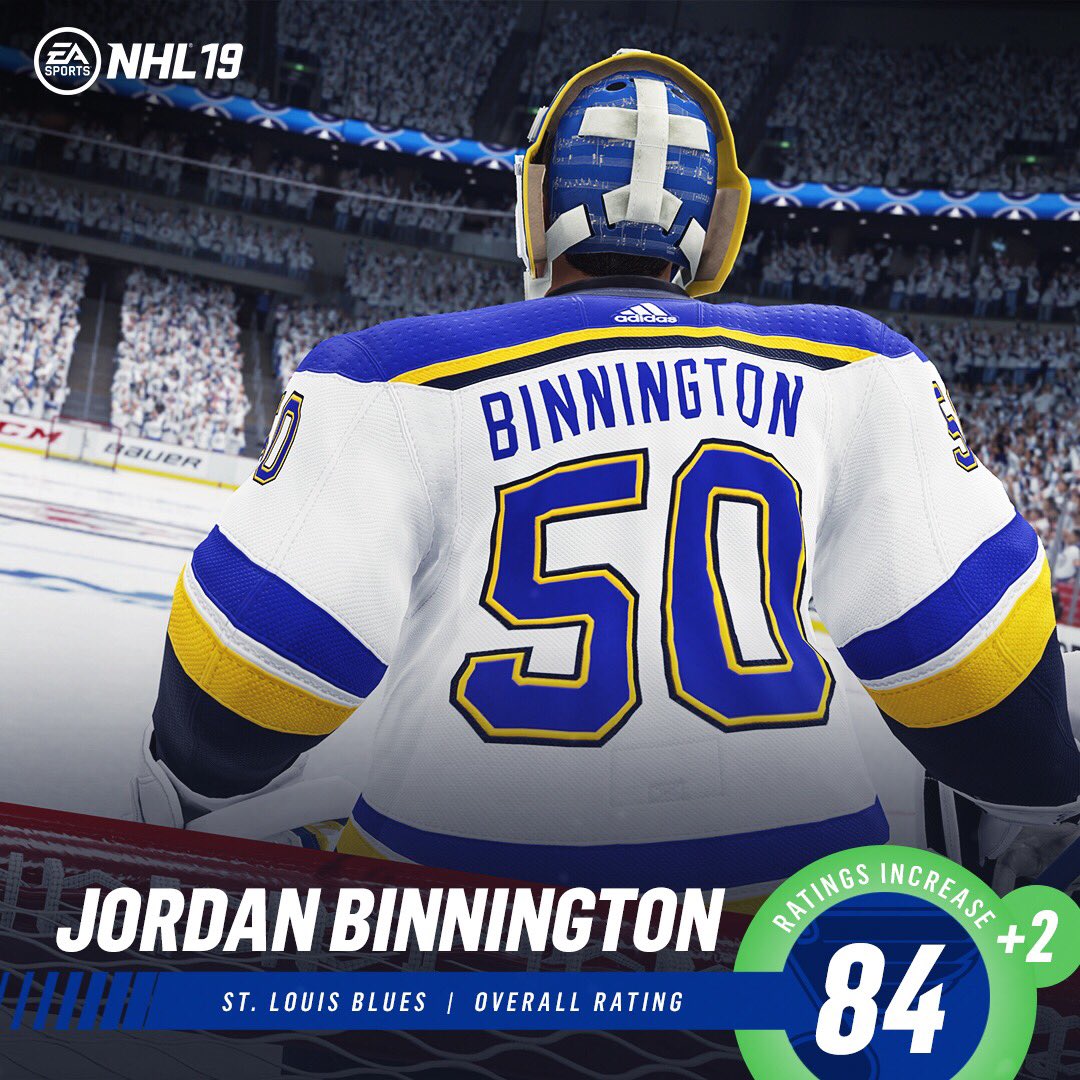 Check out the details on the latest Roster changes here.
I believe its time to address the "tripping" penalty.
Tripping is off the carts. I have been very disciplined and aware of my use of poke check to the point of being obsessive. When its the perfect time to use it, postion, angle, everything is right I still manage to trip. In these situations my stick hardly comes close to the players skates, and boom I get called for tripping. I know I'm not alone on this. There's time when I'm tripped, and I know it shouldn't be tripping cause my player doesn't react to it. Basically, it needs to be seriously looked at, I know its been spammed in the past. It's way to sensitive now. Thank you
Howdy, Stranger!
It looks like you're new here. If you want to get involved, click one of these buttons!
Quick Links