NHL 20 Content Update October 25th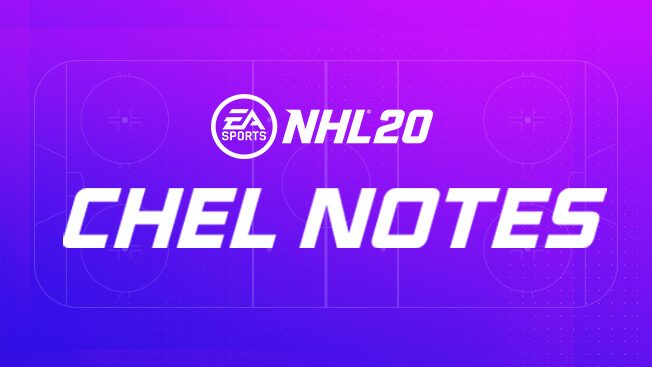 Check out our CHEL notes with our October Patch update here.
Win did not count
Just FYI EA : Another win did not count. EASHL CLUB. Scored in OT. Then menu, then boot back at the startup menu, and nothing counted. Good night.
Howdy, Stranger!
It looks like you're new here. If you want to get involved, click one of these buttons!
Quick Links