NHL 20 Content Update October 25th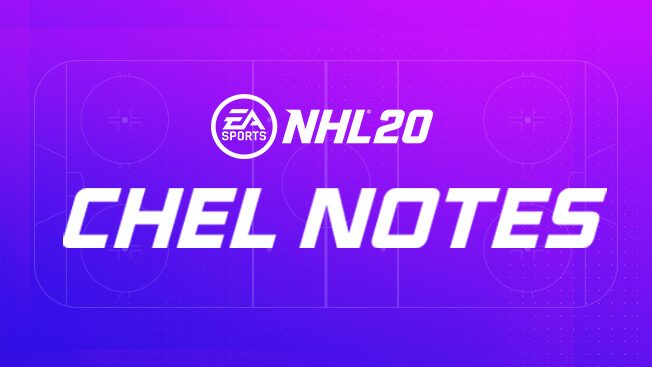 Check out our CHEL notes with our October Patch update here.
Why second liners for EASHL Dev?
I'm curious why the decision was made to make the players in EASHL more in line with second liners than first? Was the decision based on letting more variables in stats play a part as to make sure players weren't good at everything across the board?
Howdy, Stranger!
It looks like you're new here. If you want to get involved, click one of these buttons!
Quick Links