NHL 19 Roster Update - April 17th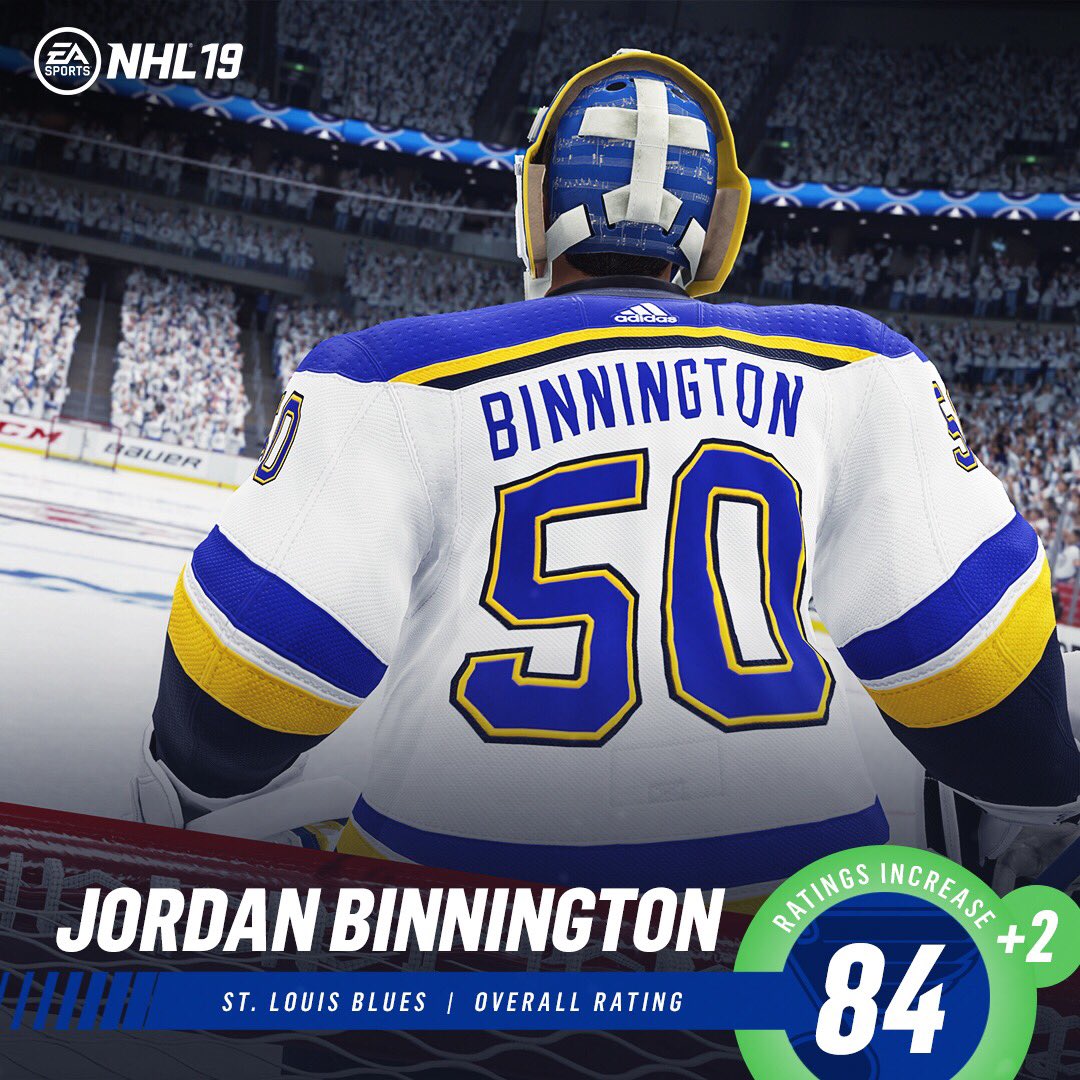 Check out the details on the latest Roster changes here.
New Seattle club name
guesses or wishes, what you got???

i'm really bummed that McCaw took the Orca logo to Vancouver when he bought them because i would love that for Seattle. so far everyone seems to be wanting to reuse an old club name Mets or Totems gettting the most mentions and a few Pilots

i like the Fog, Quake or Cascade for my votes at the moment.
Howdy, Stranger!
It looks like you're new here. If you want to get involved, click one of these buttons!
Quick Links