NHL 19 Roster Update - April 17th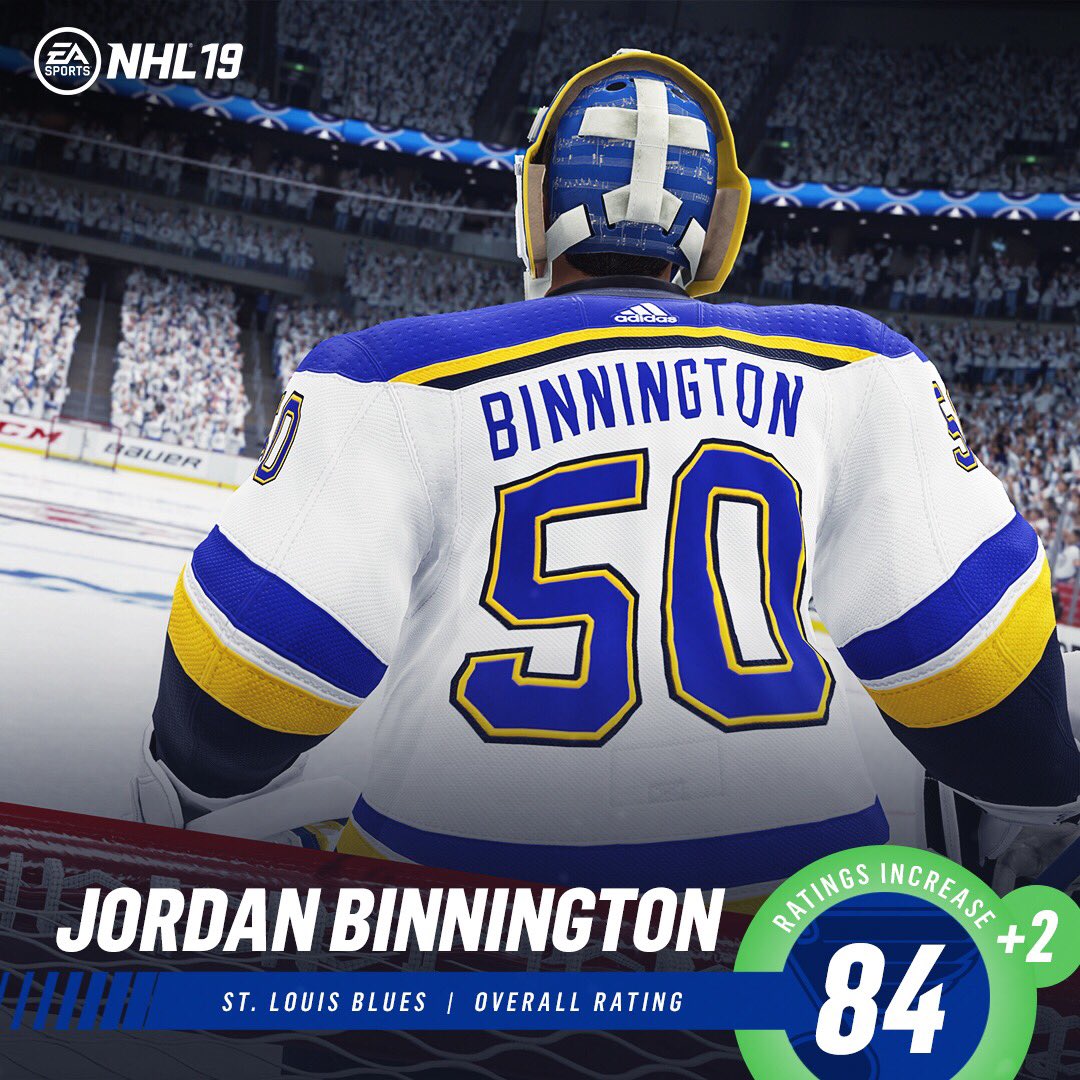 Check out the details on the latest Roster changes here.
Losing connection shouldn't mean losing the match!
A number of times this season - my first back in the NHL series for some time - playing HUT my online connection to EA has dropped for what seems a nano-second and I get the dreaded screen followed by the only option being to end the game.

After doing this I don't mind the opponent getting the win - even if on two occasions I have been leading the match - but I do mind the fact that I "lose" the game: In HUT Champs that means a lower rating; in Divisions it may be the difference between promotion or not, relegation or not - and all because the connection to EA browns out for practically no time at all.

There must be some way to determine that a player has not paused, and then quit the game - if it's a malfunction at EA or at the network providers end why impact the player?
Howdy, Stranger!
It looks like you're new here. If you want to get involved, click one of these buttons!
Quick Links