NHL 19 Roster Update - April 17th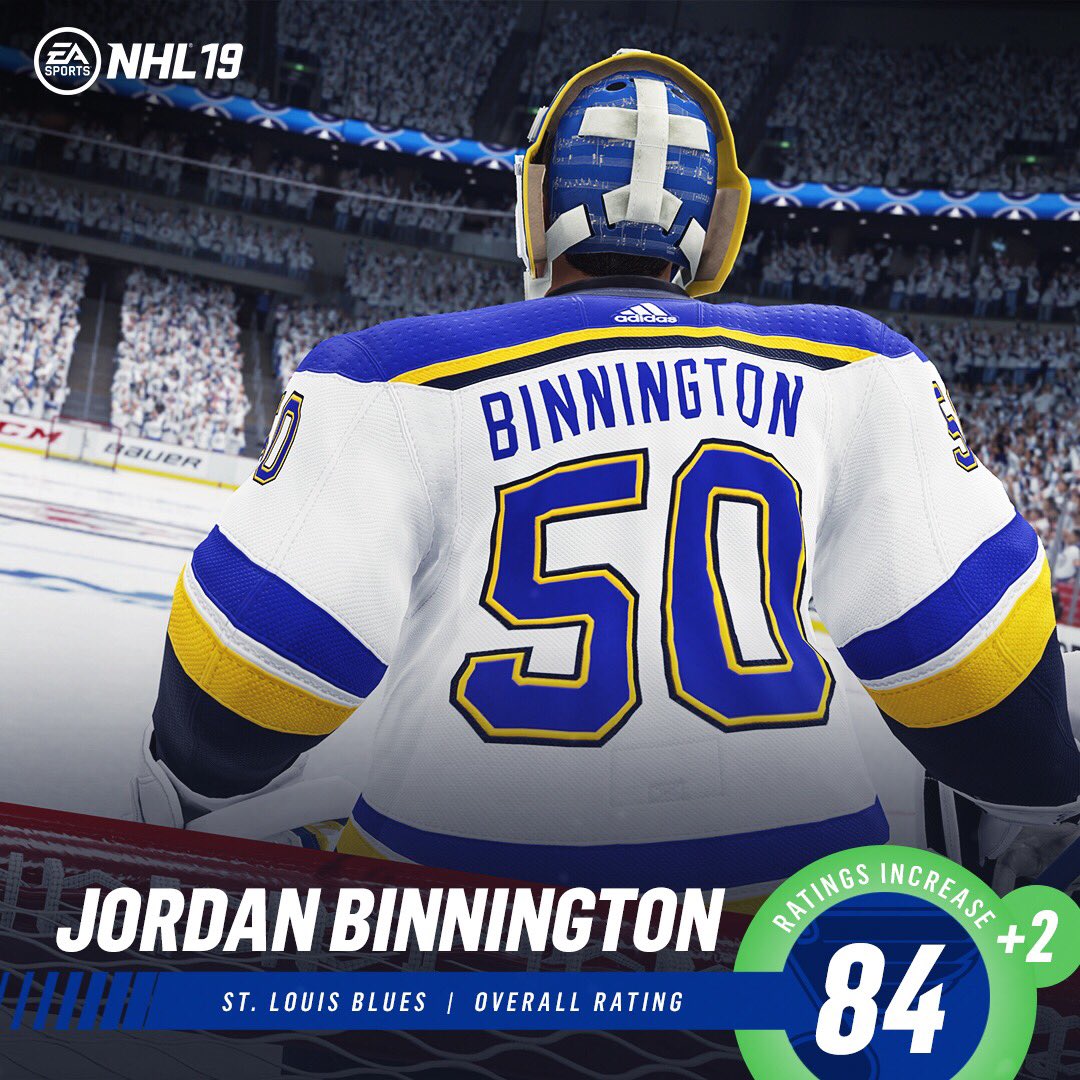 Check out the details on the latest Roster changes here.
Auction house bug
Can't buy players off the auction house in hut. I can bid on them but I can't buy now. Happened last year for the whole year and started again last week. Support team said post on here for help and something for all the troubles
Howdy, Stranger!
It looks like you're new here. If you want to get involved, click one of these buttons!
Quick Links