NHL 19 Patch 1.55 Notes - Available Feb. 20th @ 5 AM ET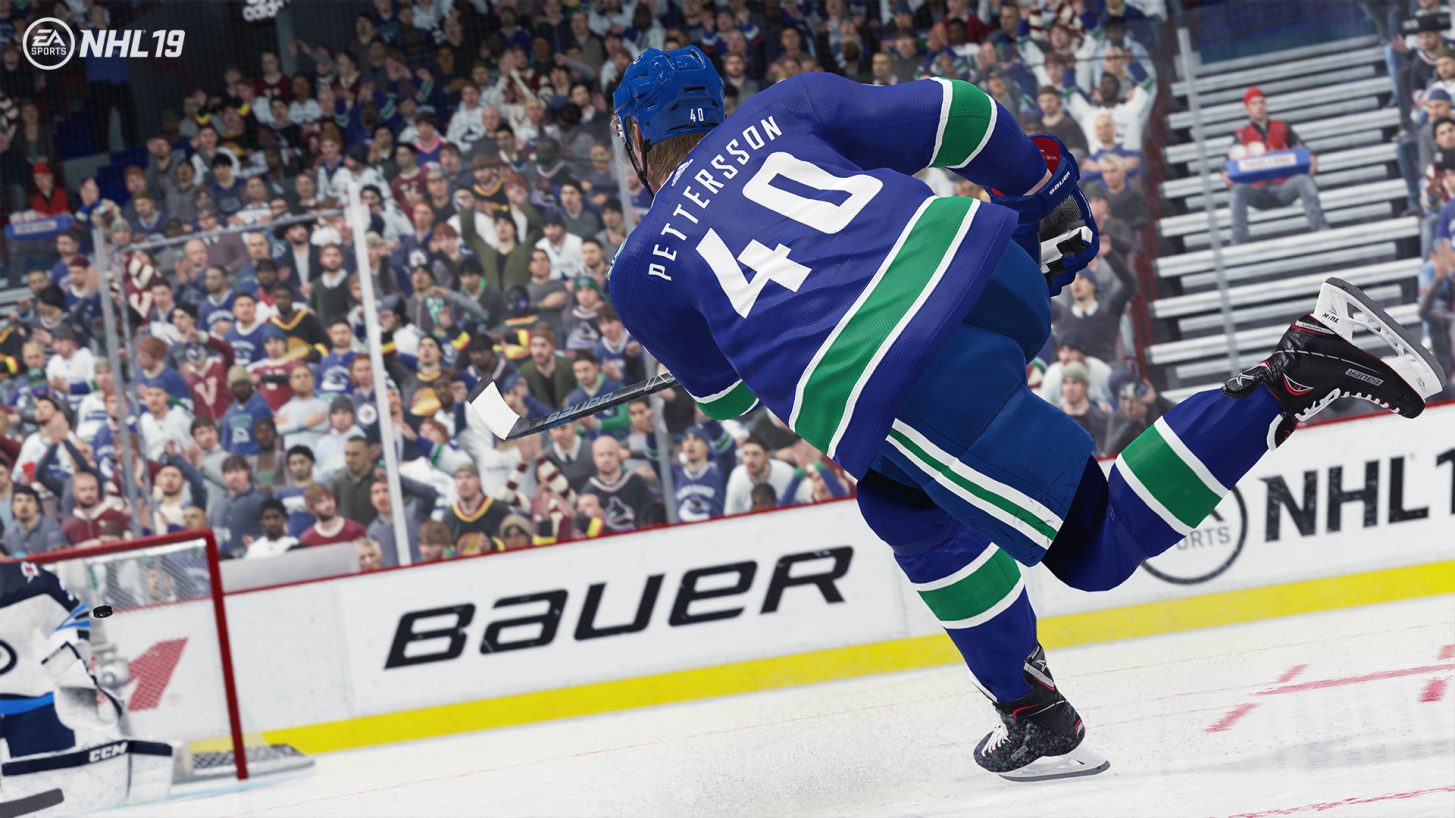 Check out the details on the latest patch & discuss it here
Established EASHL 3v3 League looking for more players
We are currently an established EASHL league that is in the process of expanding our league. We currently play every Wednsday, Thursday, and Saturday at 7pm EST. If you are interested feel free to join our discord server and we will help get you started in the league.
https://discord.gg/S5Fkg4w
Howdy, Stranger!
It looks like you're new here. If you want to get involved, click one of these buttons!
Quick Links