NHL 19 Roster Update - April 17th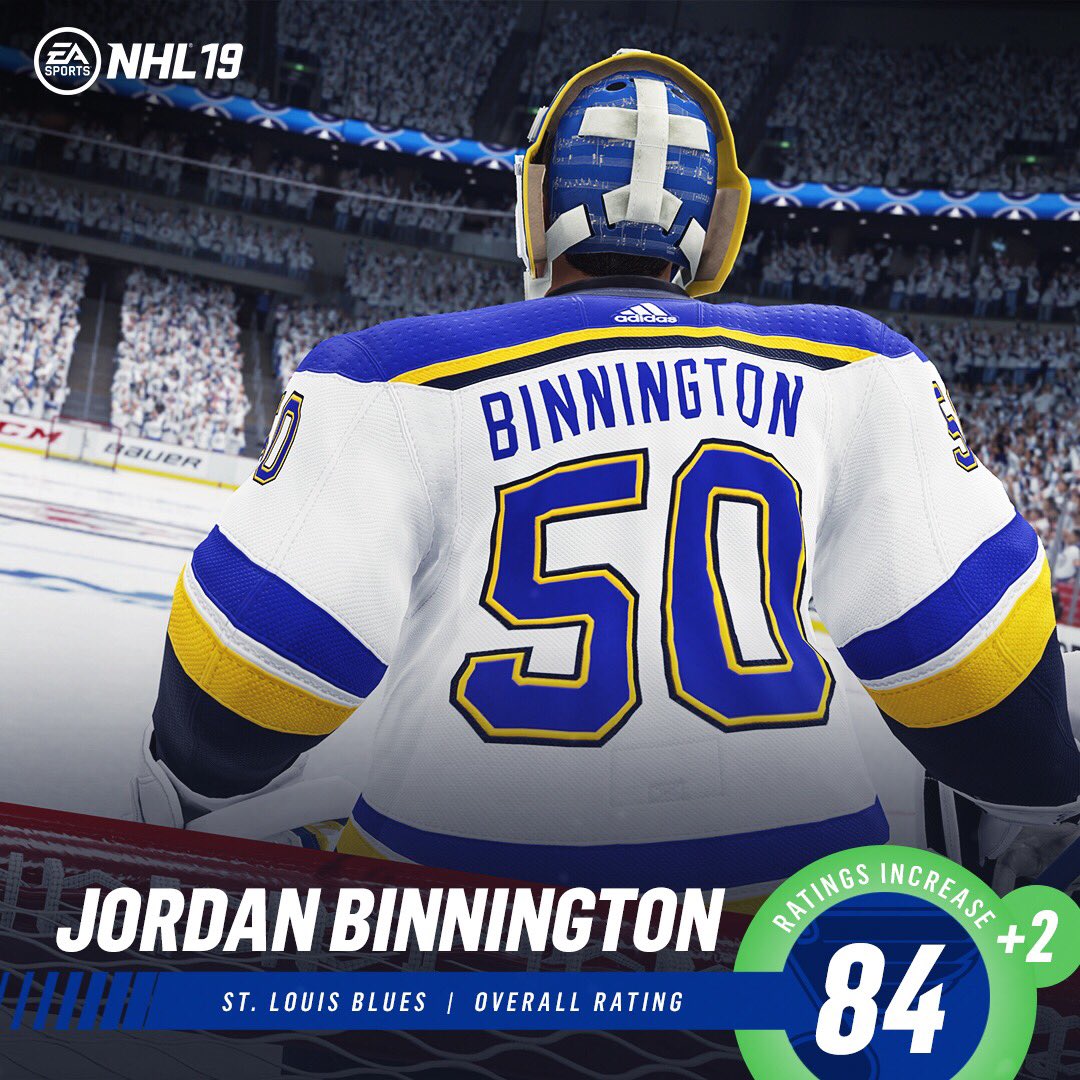 Check out the details on the latest Roster changes here.
World of Chel post patch problems Ps4
Heads up it's Broken Again! All morning server wide massive problems everyone talking in lobbies about it massive errors, drops, can't log in, get in and drop in a game or Dre in lobby. Talked to many people in lobbies everyone having same problems. Nobody seems to be able to have a successful game. Tried partying up with friends took half hour just to get us all in the lobby to search with guys not being able to even get on to ea servers. Found a full game and 2 drop from each team then the faceoff freezeup again. Honestly EA the last 7 days on PS4 pre-patch the game was very very smooth with little to no errors or crashes for myself and all of the guys I play with. we are Having errors just backing out of menus. Tonnes of "failed to retrieve data" errors. Hope you guys can get it back to what it was. 👍
Howdy, Stranger!
It looks like you're new here. If you want to get involved, click one of these buttons!
Quick Links