Can't wrap my head around what the AI is doing here
I don't expect much from the AI. I don't expect them to bail me or my teammates out when we screw up. But I would like them to at least not actively sabotage us.
There's three clips in the video below. All pretty much the same. My buddy playing defense joins the rush and the AI more or less drops back to the point. All good so far.
But when the puck gets turned over the AI makes a beeline from the center of the ice to the sideboards allowing the opposing team can skate right on by for a breakaway or a two-on-none. The last one is especially egregious.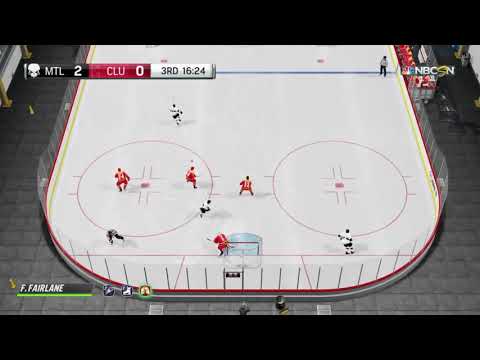 https://www.youtube.com/watch?v=eiuj0sjNzfI