Bacon Country asks "Would you buy NHL 19 now?" Everyone says no.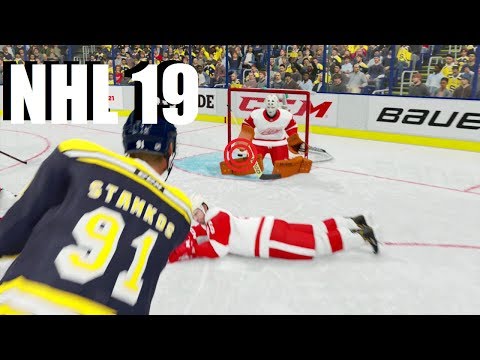 A whole video from Bacon Country showing how bad this game has become. He asks if people would still buy it now knowing what happened to it.
47k views (as of now) 500+ comments, hundreds of likes on comments, and EVERYONE agrees they would not buy NHL 19 knowing what it's become.
EA can just save face by saying "Even though we didn't change much in 1.03, our consumers as a group felt otherwise, so we are reverting to 1.00 (or 1.01) to please them."
None of us care if the Devs save some face. We all just want our game back. Please EA. Bring back 1.00. Save face however you want, no one here cares about saying "I told you so", we just want back the game we bought. And so do thousands of other people.