NHL 20 Content Update October 25th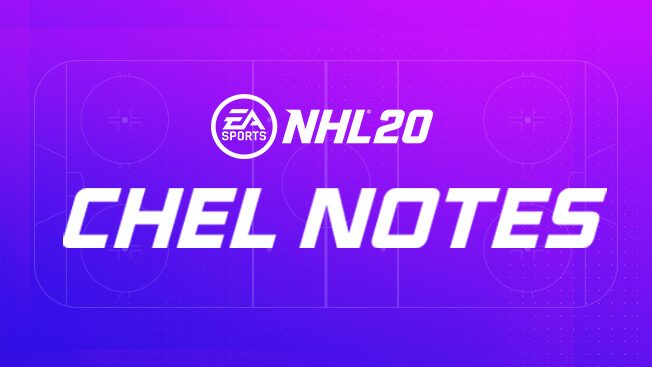 Check out our CHEL notes with our October Patch update here.
The Dangler class is OP and needs a nerf
Wether you play 3s or 6s, there is no shortages of danglers in this game. There isn't many disadvantages of this class imo.

As a dangler, you can easily

-Use your speed to knock players completely off the puck from a hit. (Even if your small). Use speed to stick check like a defensive dman.
-Can pull a sting of dekes without losing the puck.
-Snipe like your Alex Ovechkin.

The class simply makes it no need for a playmaker or a sniper if you can just use the all in one dangler.

Who wants to be a sniper or a playmaker when the dangler simply outclasses them in every aspect? Classes need to reflect better on what they're "designed" for. This includes grinders who be snipers.
Howdy, Stranger!
It looks like you're new here. If you want to get involved, click one of these buttons!
Quick Links