NHL 20 Content Update October 25th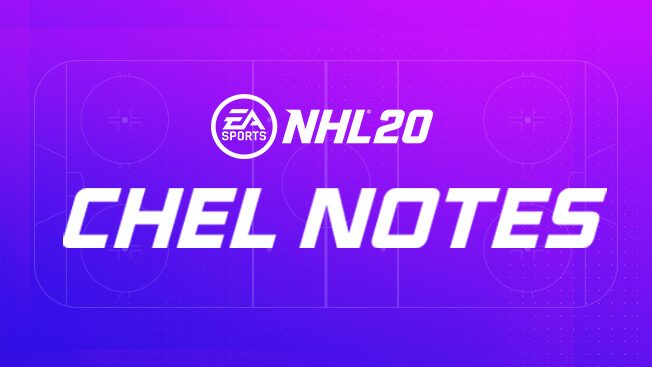 Check out our CHEL notes with our October Patch update here.
Gift of giving ...
So where is the answer to the question of when will we be getting our rewards ??

Will everyone receive an 86 Hoffman as the Christmas challenges were supposed to be daily , but clearly weren't updated daily, and the last day you couldn't do the challenge at all ...
Howdy, Stranger!
It looks like you're new here. If you want to get involved, click one of these buttons!
Quick Links