NHL 19 Roster Update - April 17th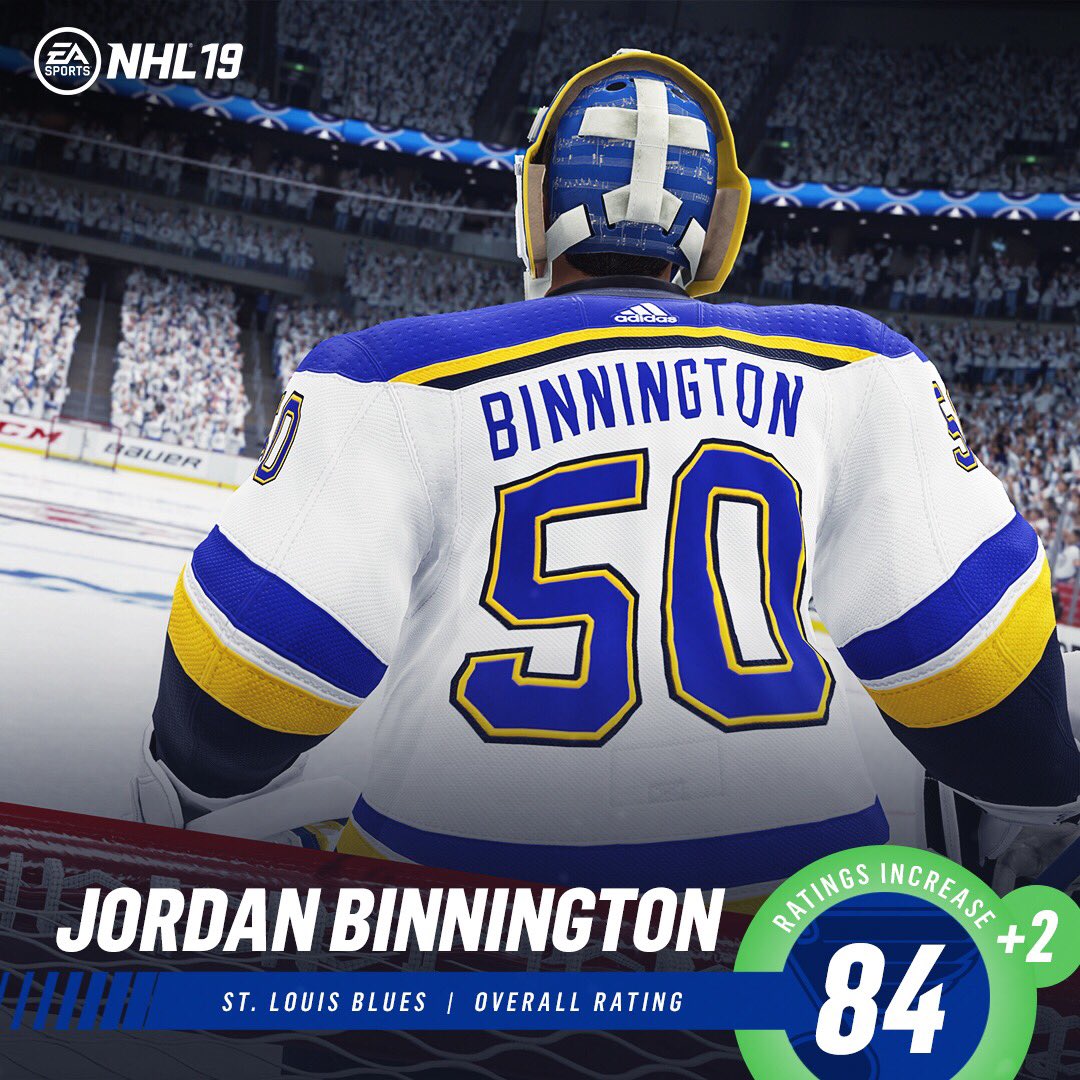 Check out the details on the latest Roster changes here.
PS4 Casual Club Looking for Players
Hey guys! We just started a casual club with 3/4 consistent players. Looking for both short-term players who just want to play with some fresh faces or players looking for a long term squad. Our club name is Tomahawk Toros, you can also add me on PS4: DangleSnipeDeli
Howdy, Stranger!
It looks like you're new here. If you want to get involved, click one of these buttons!
Quick Links