Gameplay Updates Based on Beta Tuner Rollback Feedback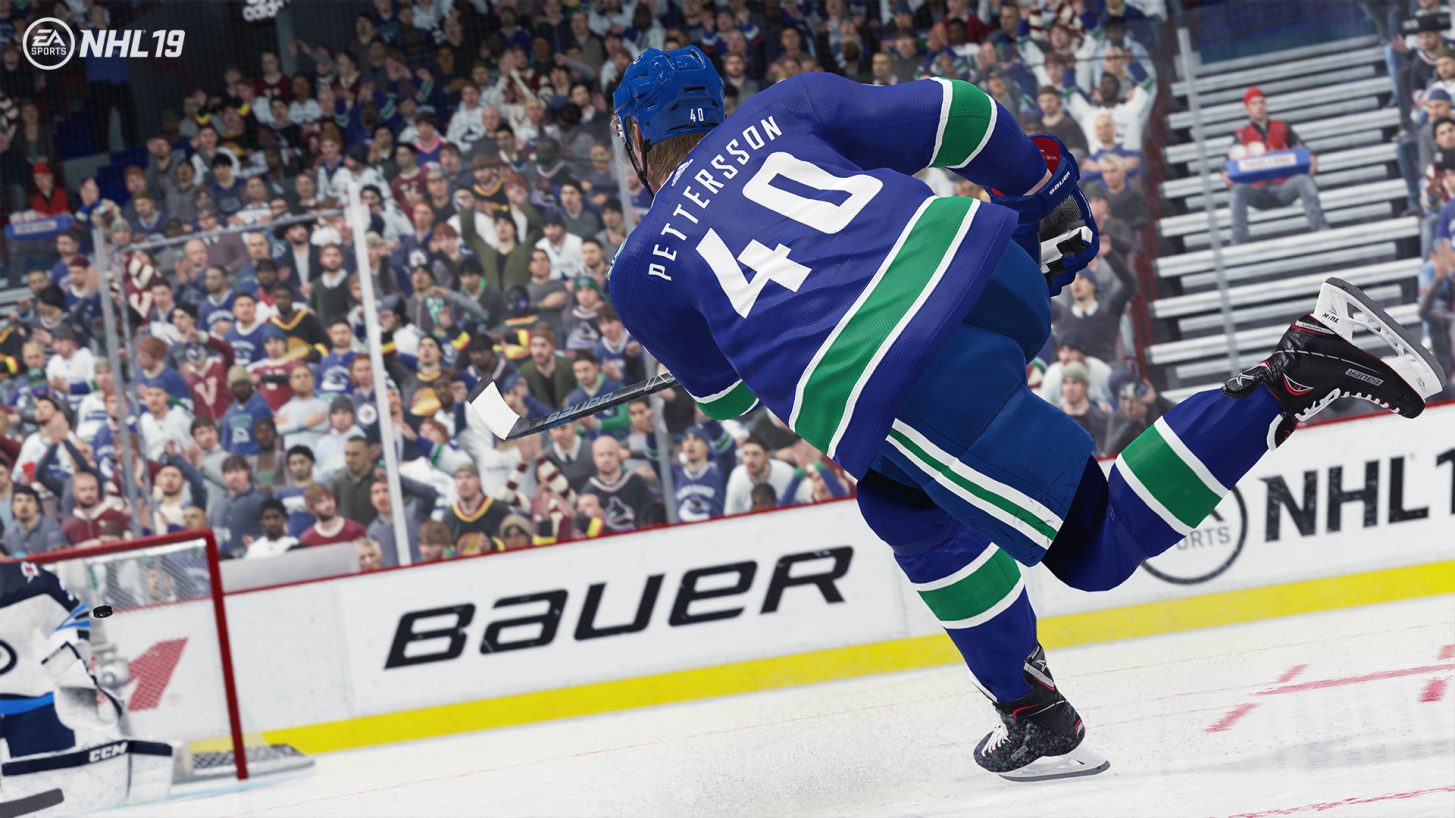 Check out the details on the latest tuner we are implementing based on the feedback you given.
PS4 Casual Club Looking for Players
Hey guys! We just started a casual club with 3/4 consistent players. Looking for both short-term players who just want to play with some fresh faces or players looking for a long term squad. Our club name is Tomahawk Toros, you can also add me on PS4: DangleSnipeDeli
Howdy, Stranger!
It looks like you're new here. If you want to get involved, click one of these buttons!
Quick Links