Dedicated Servers Are Coming To HUT 19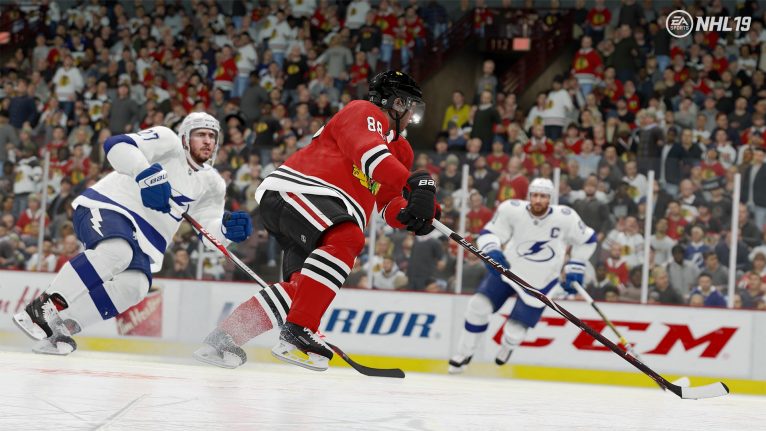 Check out our latest implementation to HUT 19 here.
Hitting
So a player that dips his shoulder can't be hit. This is ridiculous. Bad enough I couldn't keep the puck on my stick. I couldn't hit, the announcers had to get horse saying oh he shot it wide and to top it off I hit 6 posts. What the heck.
Howdy, Stranger!
It looks like you're new here. If you want to get involved, click one of these buttons!
Quick Links