Dear Devs: Will Custom Music Finally Make a Return in NHL 21?
Since it is a topic in quite a few threads, I thought it deserved it's own. I really loved the custom music feature in the last-gen games. I'm aware that in the beginning of the PS4 (not sure about the Xbox one) era it wasn't possible to play your own music on the new systems. But now you're able to listen to your songs from a flash drive, and to import them into games as well. MLB The Show has a custom music feature that works great IMO: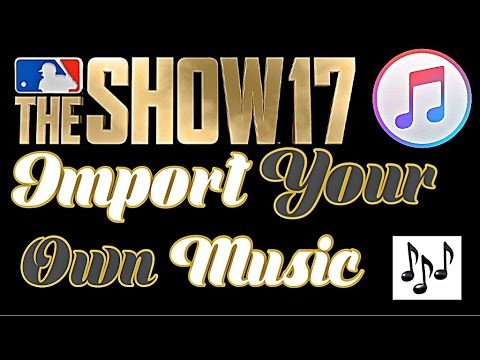 https://youtu.be/drz3lpbFXu8[/url]
There's lots of people complaining about the the soundtracks of the current-gen games. The return of custom music would solve their problems. And I know I'm not the only one that would love to put in own tracks and playlists for goal songs/horns, breaks, powerplays, PKs, intermissions, wins, menu music etc. The return of custom music would please a lot of people that like authenticity.
I bought every game of the series since NHL 97, but I've always been a strictly offline guy (I'm probably too old for all these online shenanigans). Since the switch to the new consoles, Franchise and other offline modes seem to get much less love. Being at least close to the real show is quite important to me (and others), thus the more customization options we can have, the better.
So, dear devs, are there any plans to bring back custom music?
Post edited by MaxPac67 on