NHL 19 Roster Update - April 17th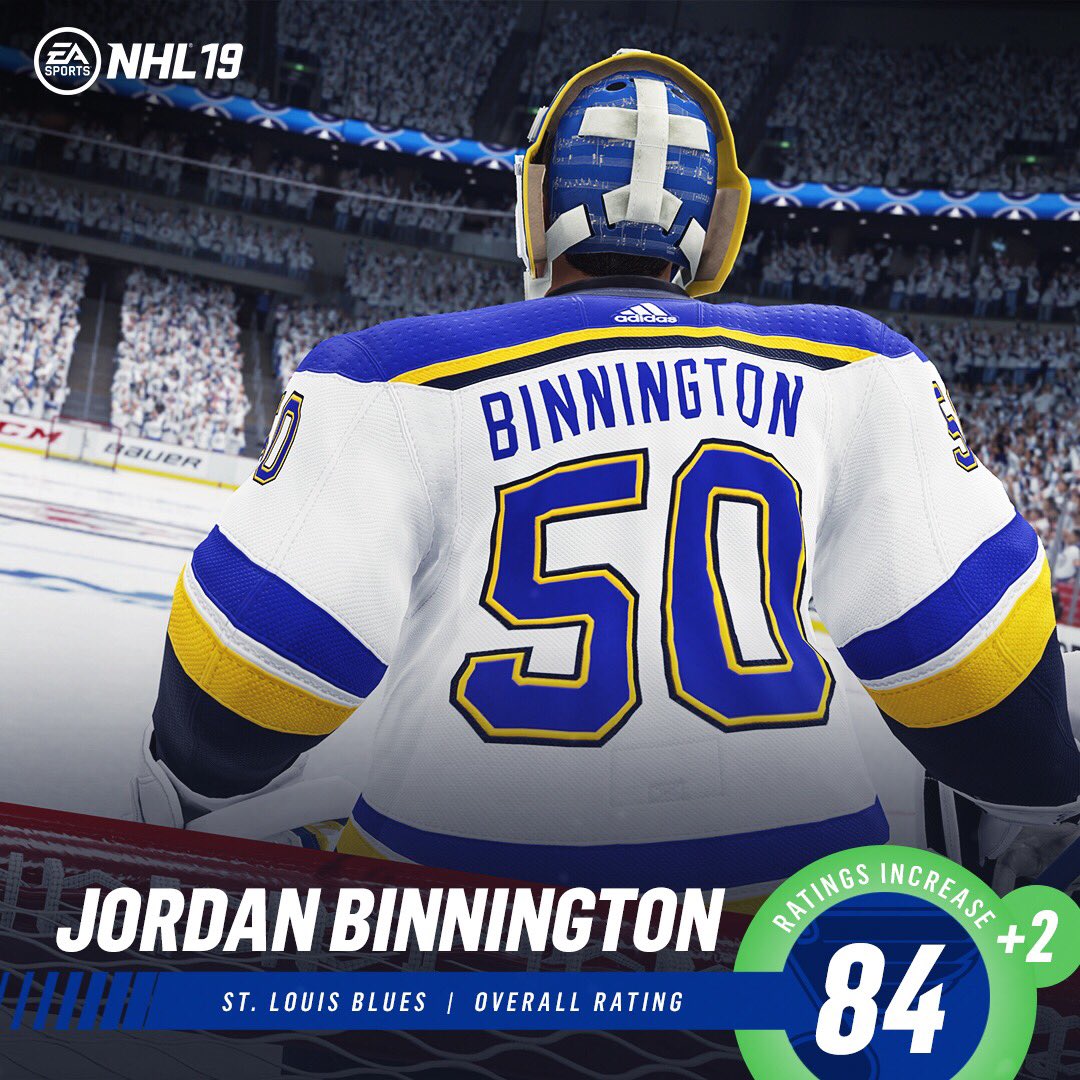 Check out the details on the latest Roster changes here.
looking for a club XB1
looking for a high skilled EASHL club with a good record. NA west servers, willing to play any skater position gt: OilersMcDavid97 send me a message
Howdy, Stranger!
It looks like you're new here. If you want to get involved, click one of these buttons!
Quick Links