NHL 19 Roster Update - April 17th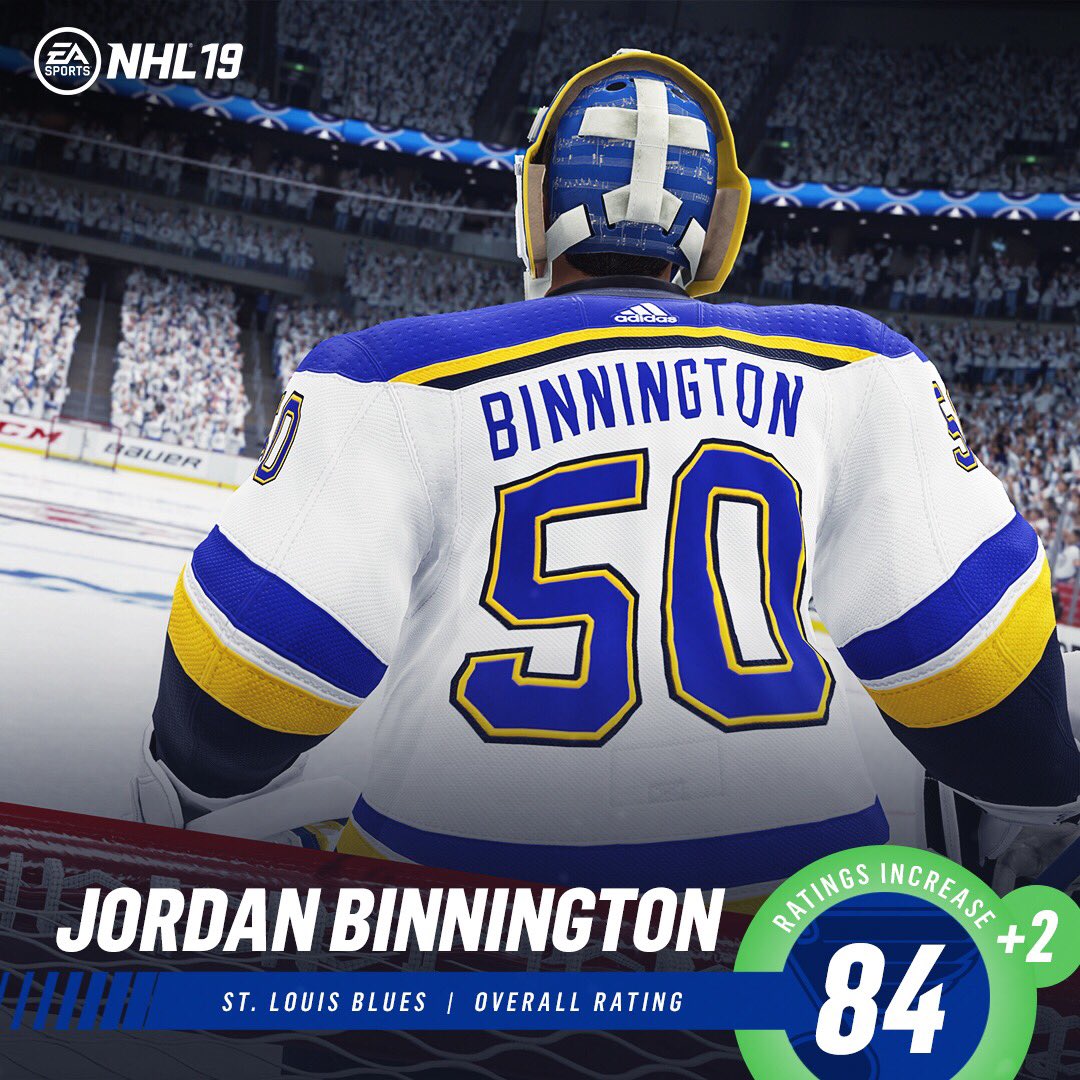 Check out the details on the latest Roster changes here.
EA Coins (After unlocking everything, reaching max prestige)
What's the point of them? Are they going to release new content so I can open the 10 bags I have currently sitting in my rewards? Can we cash in these coins if/when they do unlock stuff?

If you wanted to implement this kind of system, you need to keep up on it with new gear and such. Also, they give free HUT packs in these bags. Why can't they give stuff for EASHL club, if you're on one or something? I just don't get it.
Howdy, Stranger!
It looks like you're new here. If you want to get involved, click one of these buttons!
Quick Links