NHL 19 Roster Update - April 17th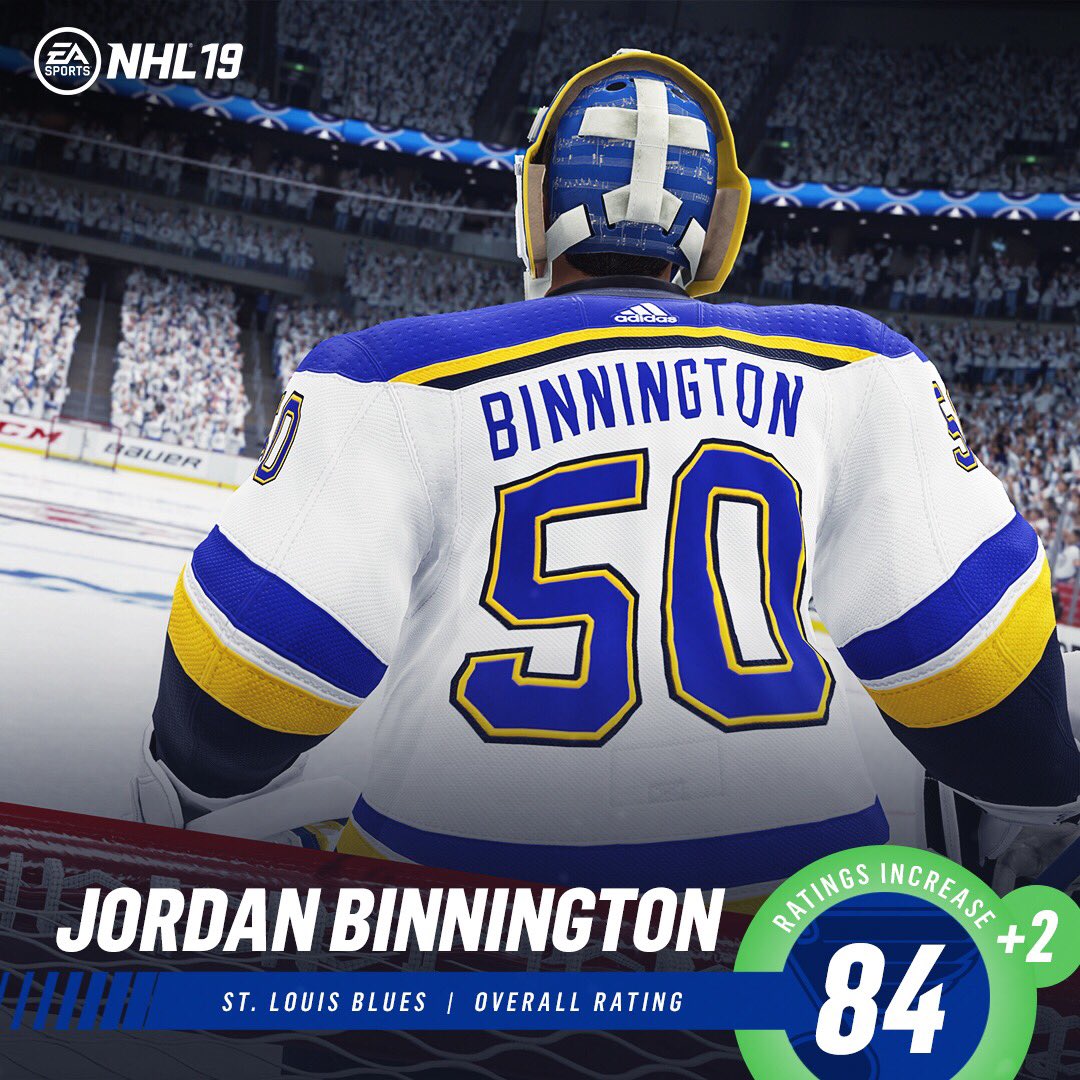 Check out the details on the latest Roster changes here.
Ones Mode Garbage
1.) When you destroy a player, but he lays on the puck and your guy is unable to pick it up. The guy you just destroyed is able to pop back up, and get the puck back like nothing happened.

2.) These garbage slap shots from the back of the zone that shouldn't go in against a "top level" goalie but do consistently.

Lets fix this stuff, shall we? Because it shouldn't happen every single time.
Howdy, Stranger!
It looks like you're new here. If you want to get involved, click one of these buttons!
Quick Links