NHL 19 Roster Update - April 17th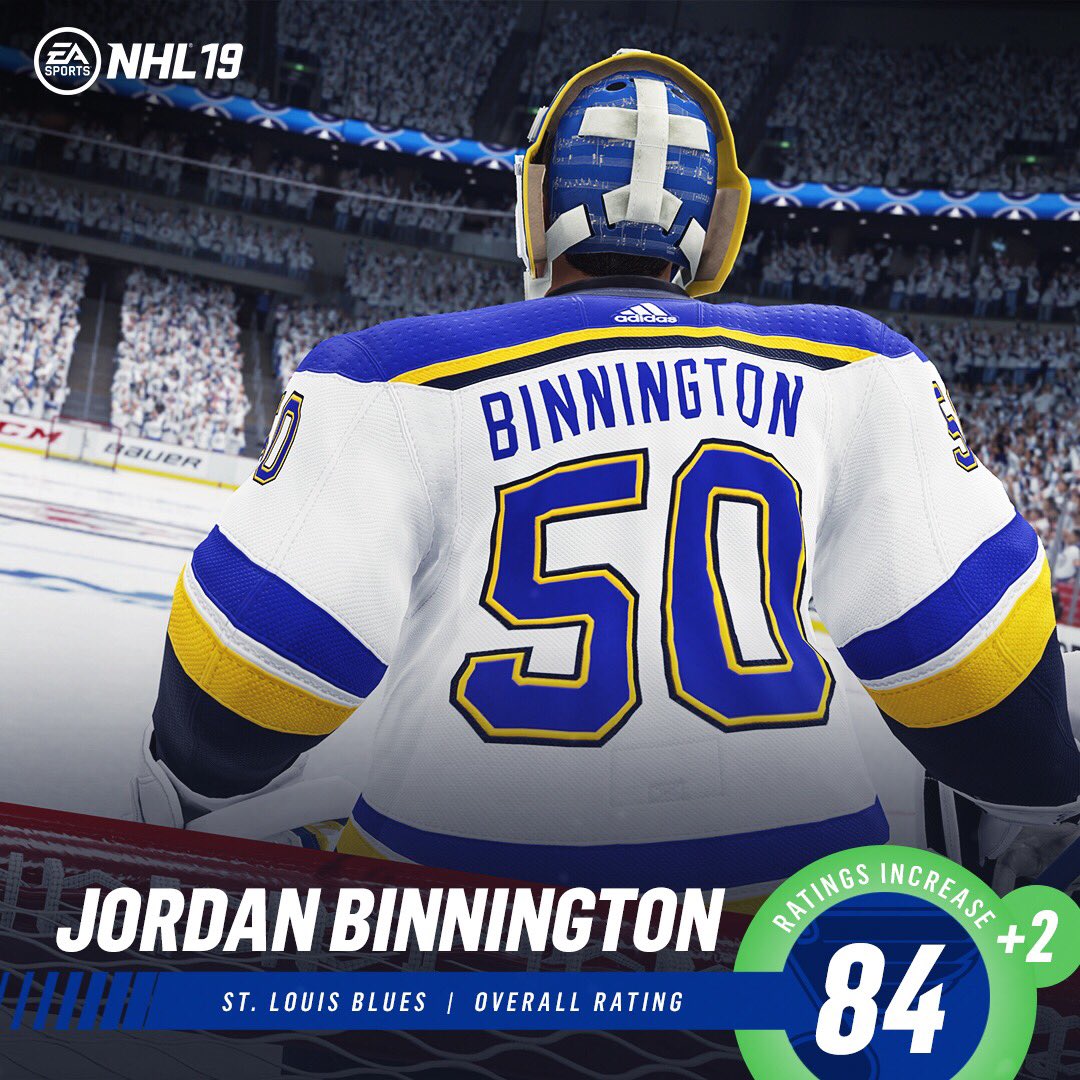 Check out the details on the latest Roster changes here.
Big Bad Beavers need a couple players!
Hey guys,

We are a good, small, group of guys that enjoy the game. We are not pro's, really just starting out.

We would love to have a few more players to join, really looking for personality more than skill.

Add me on Xbox: DamnedMoose
Howdy, Stranger!
It looks like you're new here. If you want to get involved, click one of these buttons!
Quick Links