NHL 20 Content Update October 25th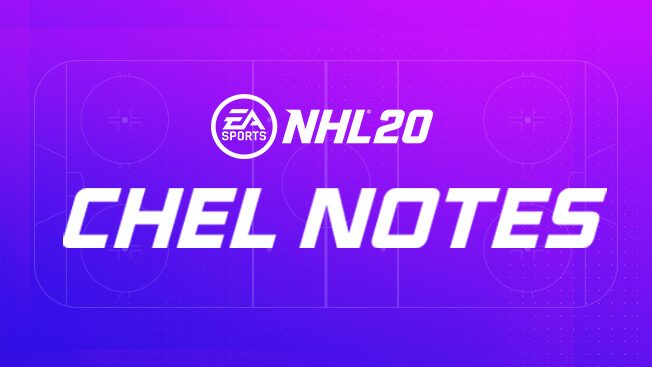 Check out our CHEL notes with our October Patch update here.
Goalie/winger looking for a team
I really want to join a team. I'm getting tired of these drop in games because people don't know what they're doing. I'm not the best but I'm a team player and know the game very well. My gamer tag is AlexDaPenguin87 send me a message.
Howdy, Stranger!
It looks like you're new here. If you want to get involved, click one of these buttons!
Quick Links