NHL 19 Roster Update - April 17th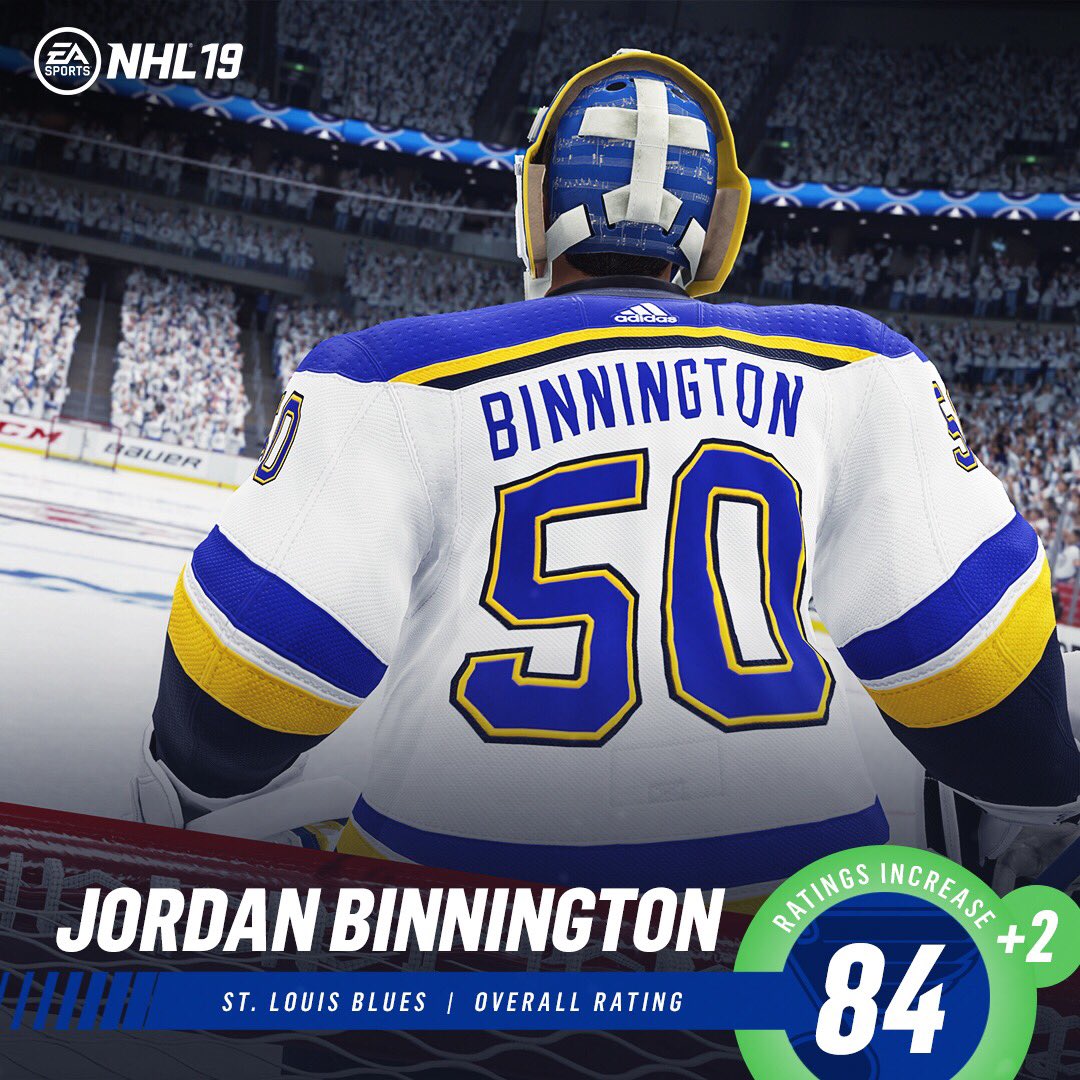 Check out the details on the latest Roster changes here.
Defenseman looking for teammates.
Solid veteran defenseman looking for a new team.
- Strong puck movement, analyzes the forecheck well before making pass decision.
•Helpful with ozone time cycling puck and usually looks for best lanes/teammates netfront positioning before choosing on taking a shot on goal.
- Patient and always avoids any sorts of turnovers at all costs
- Experienced with odd man rushes, will position skater in best lane possible to minimize scoring chances, possibly recover puck right after (if the play was broken up)
- Can play both LD and RD sides well, but right side is preferred if available.

Add/message me at
FindowsXP
Howdy, Stranger!
It looks like you're new here. If you want to get involved, click one of these buttons!
Quick Links