NHL 19 Roster Update - April 17th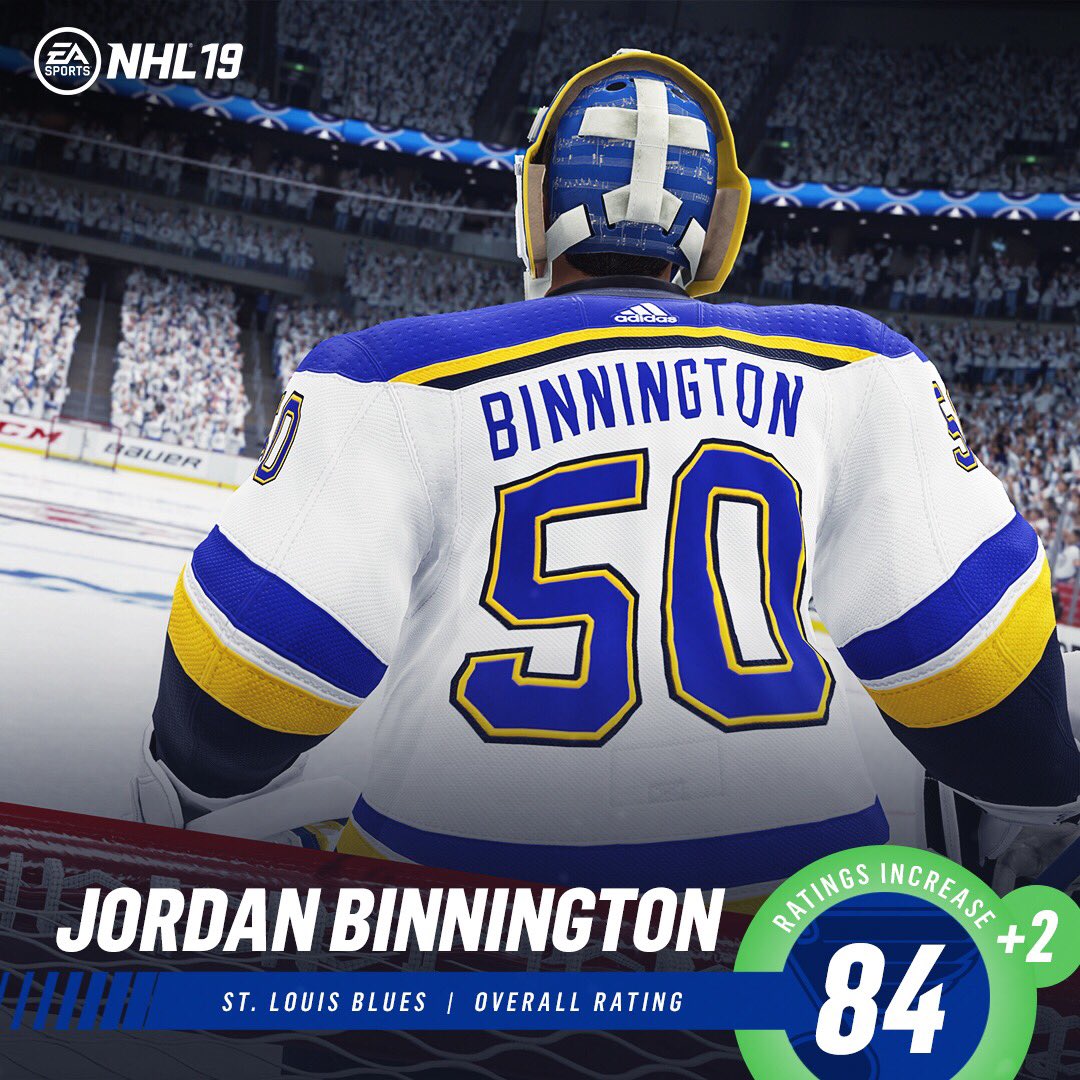 Check out the details on the latest Roster changes here.
looking for serious competing club
me and a friend are looking to try out for a club to play almost on the regular we have a decent hockey IQ and are always ready to learn if your not doing something right. were not noobs or anything but nobody's perfect so we just want to get better. our positions are LW LD for me and RW RD LD and alittle bit of goalie for my friend
Howdy, Stranger!
It looks like you're new here. If you want to get involved, click one of these buttons!
Quick Links