NHL 19 Roster Update - April 17th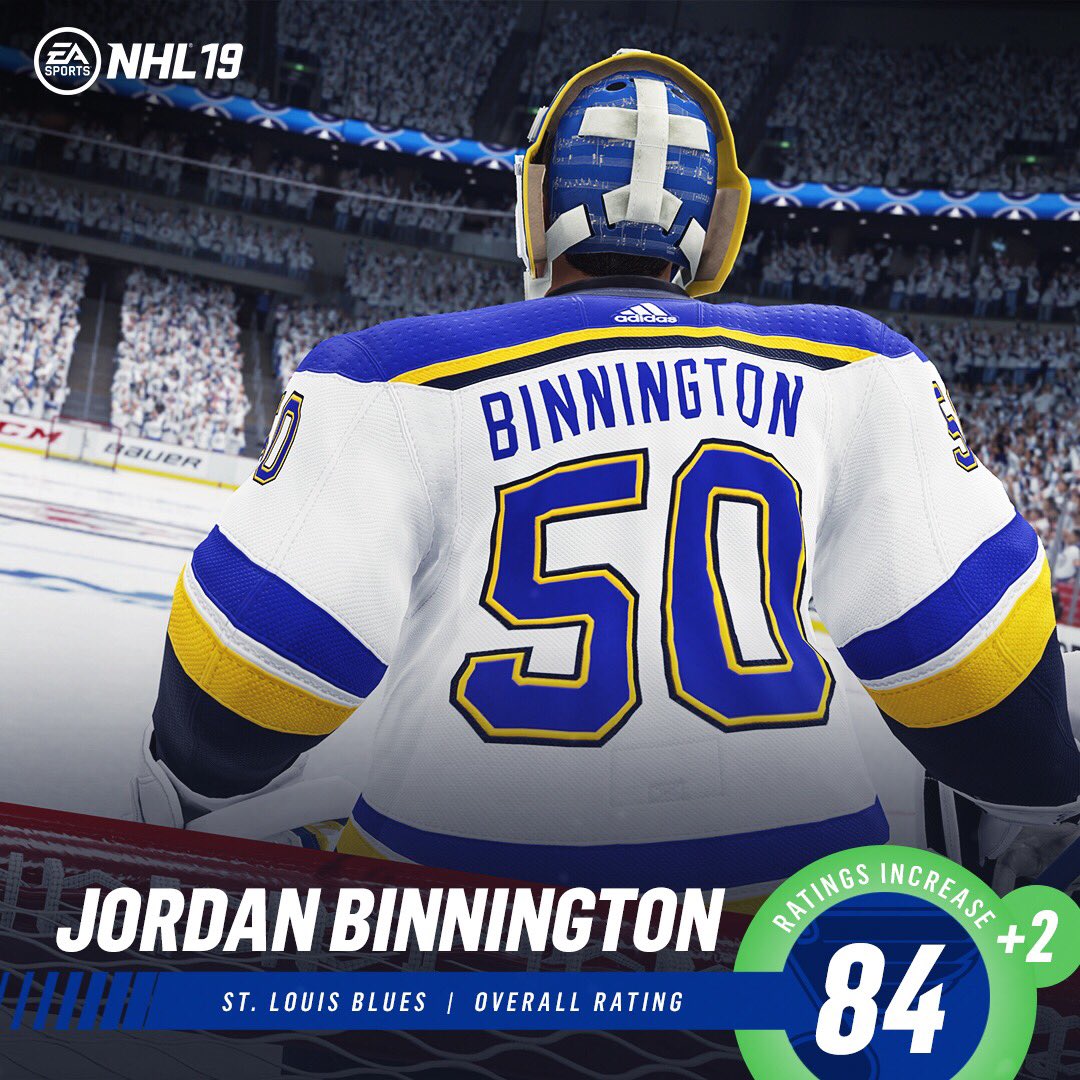 Check out the details on the latest Roster changes here.
Top Center #37 overall
Looking for permanent 3's club. 1,100cr, east coast, (RH), (equally skilled players only).

gamertag: iv 0VI vi
Howdy, Stranger!
It looks like you're new here. If you want to get involved, click one of these buttons!
Quick Links