NHL 19 Roster Update - April 17th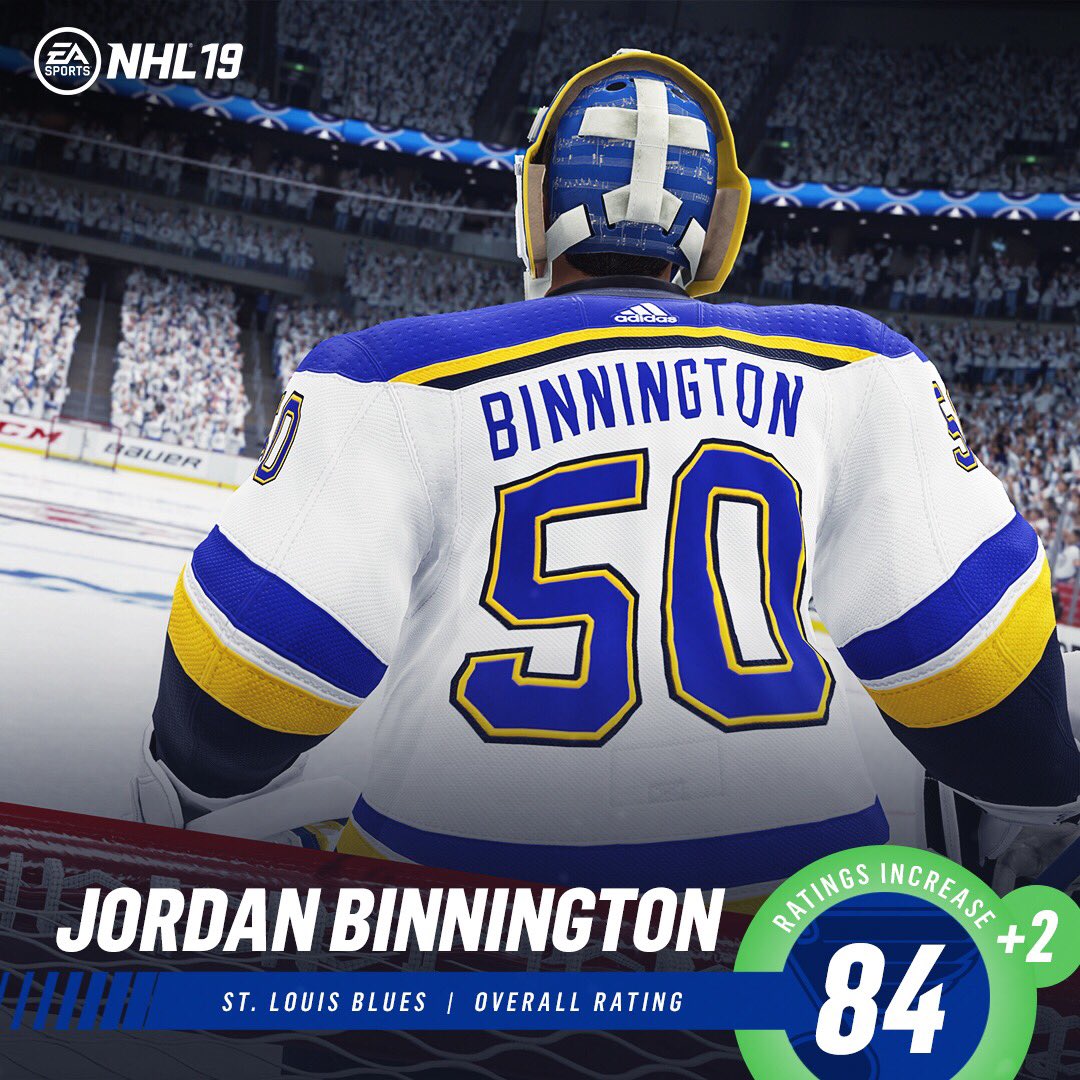 Check out the details on the latest Roster changes here.
Servers Down Again?
Is anyone else getting the "Network Connection Issue" message whenever trying to access anything online for NHL 19?
Howdy, Stranger!
It looks like you're new here. If you want to get involved, click one of these buttons!
Quick Links