NHL 19 Roster Update - April 17th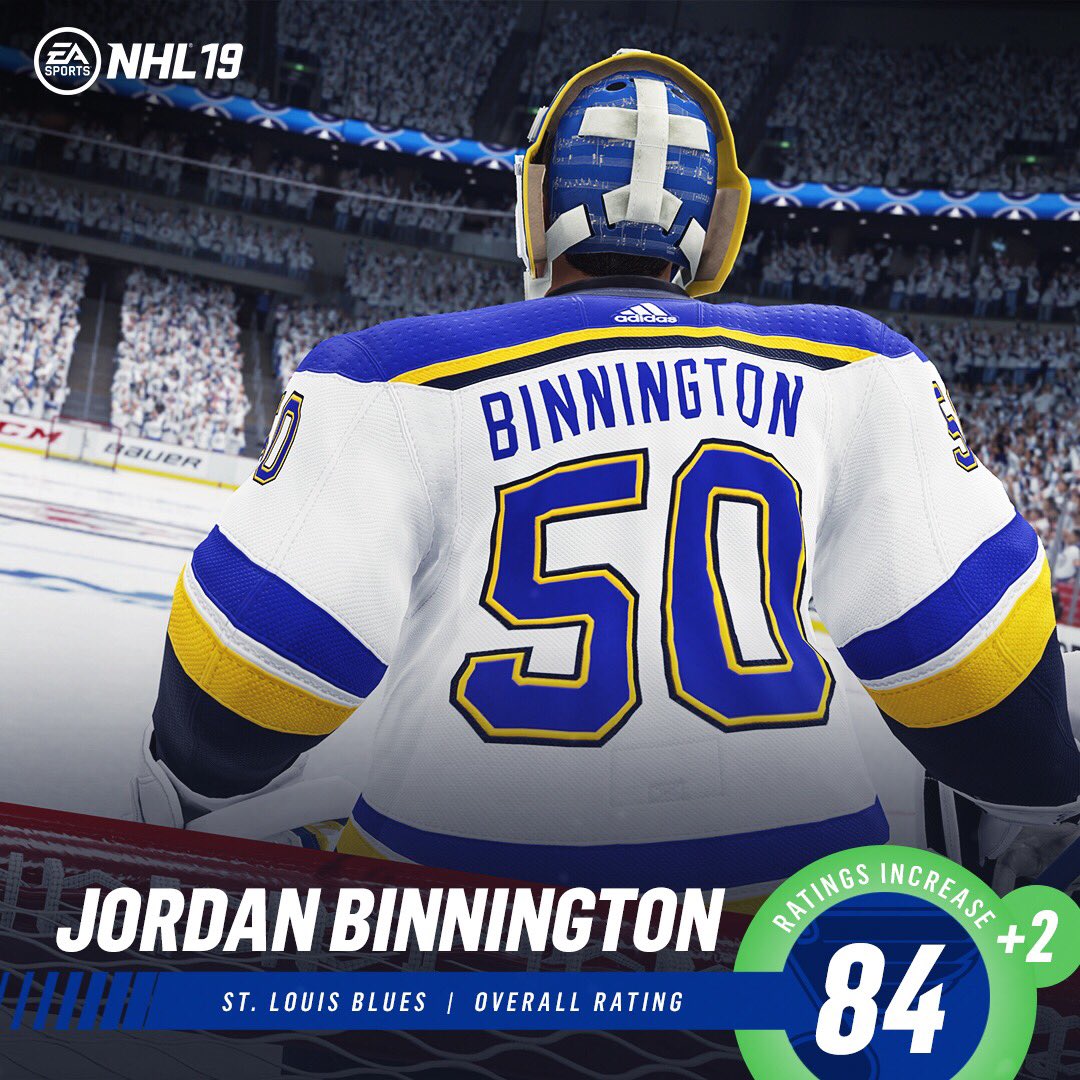 Check out the details on the latest Roster changes here.
Playing on line
Wen playing on line every-one should use the same player. Choose the position of your choice and don't play every player. (Ok off line) More fare and the right way to play Hockey.! (I got lots more win then lost that way.)
Some do. I do. Be a real hockey player

Howdy, Stranger!
It looks like you're new here. If you want to get involved, click one of these buttons!
Quick Links