Gameplay Updates Based on Beta Tuner Rollback Feedback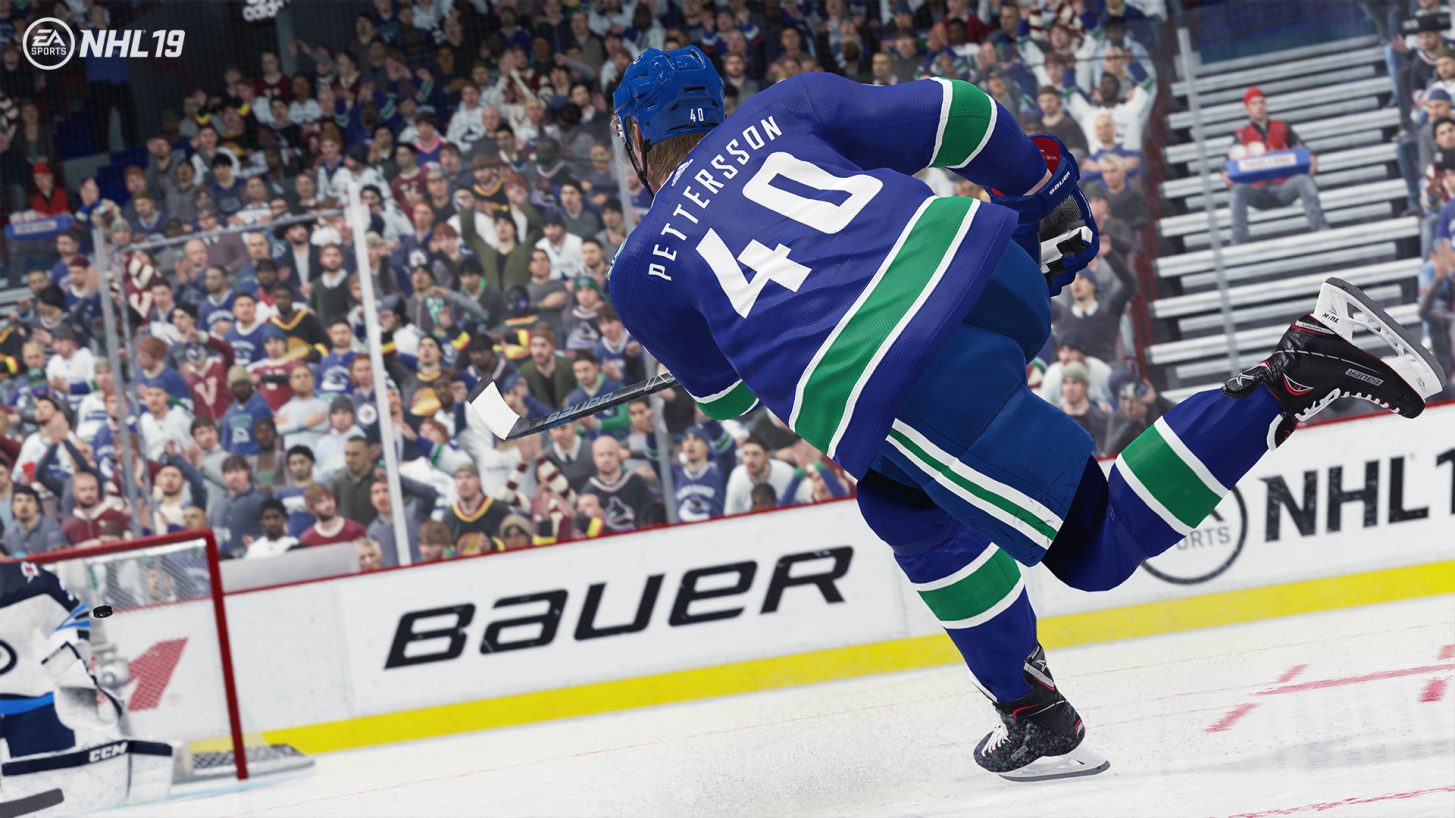 Check out the details on the latest tuner we are implementing based on the feedback you given.
Tuner rollback was a mistake
Title says it all.

EA, it's rare that you listen to the community in regards to fixing your game and when you do you're listening to the wrong people.

[Removed call-out]
Post edited by EA_Roger on
Howdy, Stranger!
It looks like you're new here. If you want to get involved, click one of these buttons!
Quick Links