NHL 20 Content Update October 25th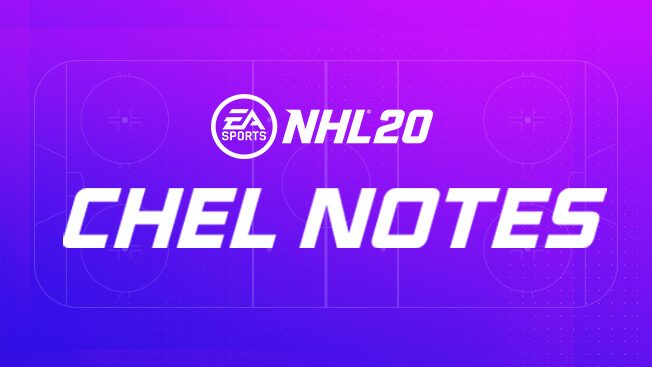 Check out our CHEL notes with our October Patch update here.
Xbox club looking for players
Looking for experienced players to join up. We've had a solid group that has played together for years but as of recently only 2 of us are on regularly and we want to expand that. We play competitively but were mostly looking for people that are online often. The 2 of us can play any position solid so no preference on positioning. So if you're looking for a division 1 team and like to kick back and play a few games at night shoot me a message. Were usually consistently on every night looking to hop on club between 9 to midnight EST. My gamertag is sneakybstrd24.
Howdy, Stranger!
It looks like you're new here. If you want to get involved, click one of these buttons!
Quick Links