NHL 19 Roster Update - April 17th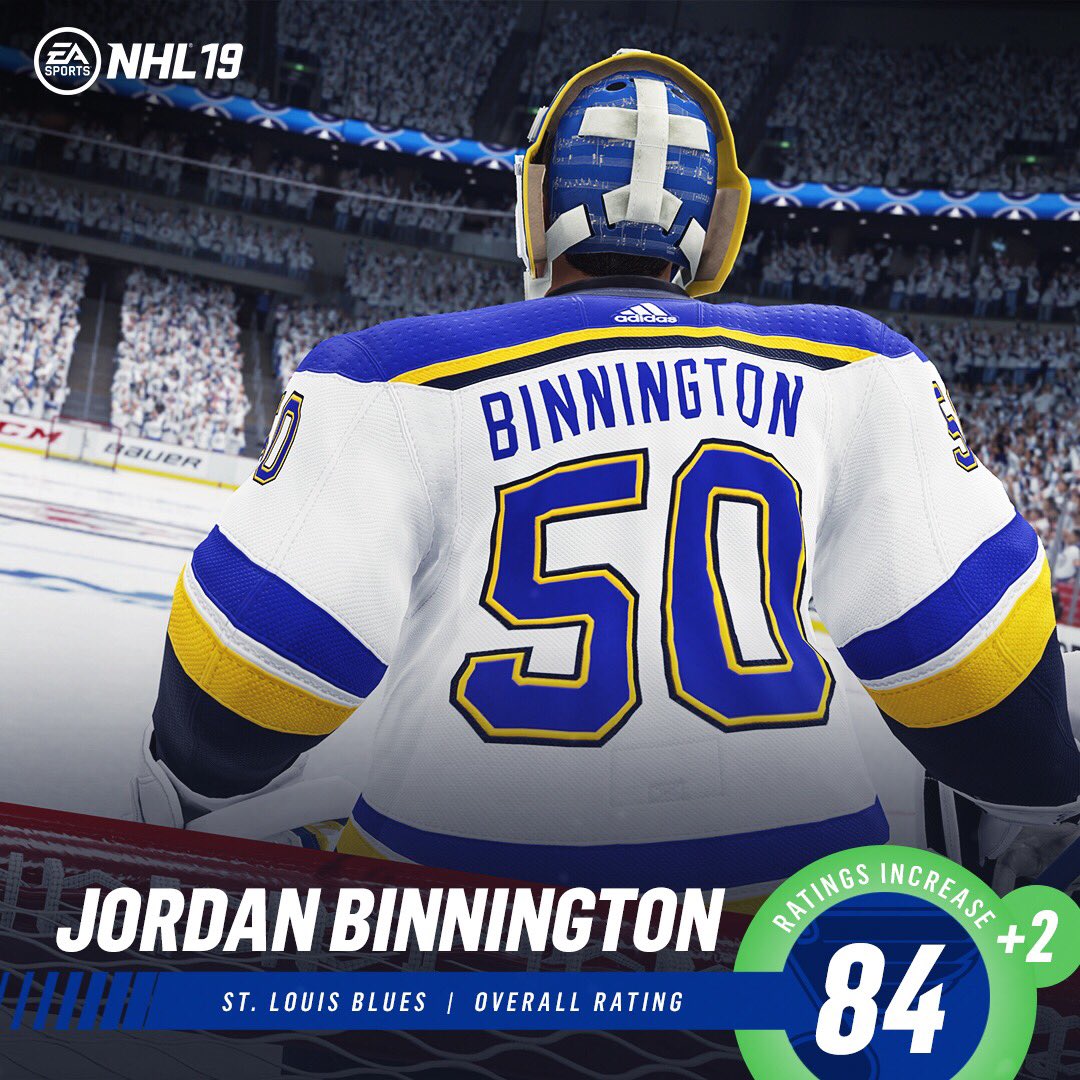 Check out the details on the latest Roster changes here.
JOFA, College helmets not allowed on european league teams?
So I decided to create an 80's version of my local SHL team and assigned the JOFA helmet to most players. When I go to play a game all these players wear a Bauer helmet instead. Why? Why can't I have JOFA helmets (cage helmet, college helmet etc didn't work either) on European league teams? Not even when I started an NHL season and swapped a team for my SHL team did it work.

This took all the fun out if as I wanted a retro feel. A whole day wasted.

EA, why must this limitation exist? Please fix this in the next patch and I would be very grateful.
Howdy, Stranger!
It looks like you're new here. If you want to get involved, click one of these buttons!
Quick Links