NHL 19 Roster Update - April 17th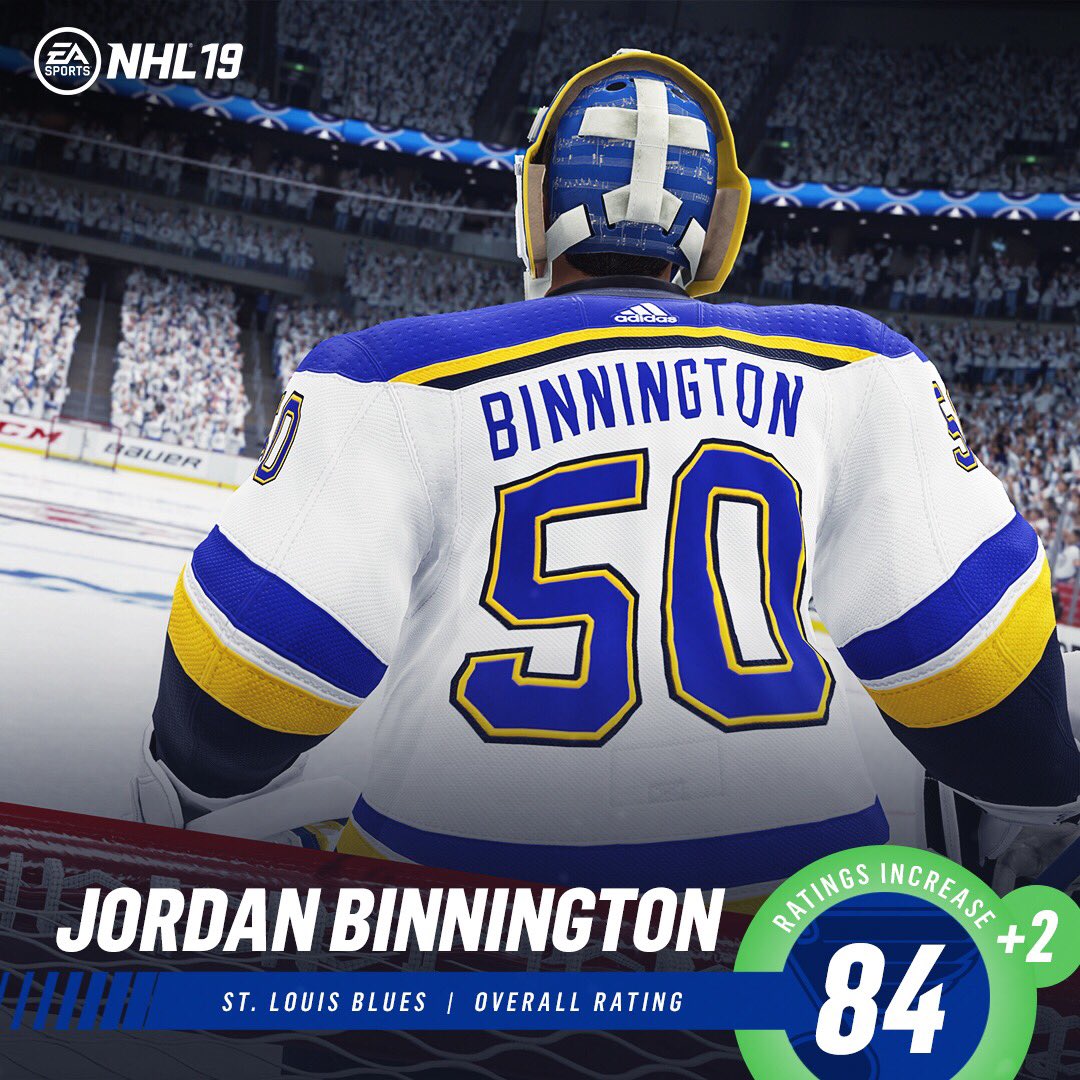 Check out the details on the latest Roster changes here.
Historic International Teams
I feel like with each international team in NHL 20, there should be other teams from the past. Or there could also be the uniforms from the past squads for the USA, Russia, Sweden, Finland and others. There could also be a USSR team that combines the best players from the years that the USSR was the best International team in the World.
Howdy, Stranger!
It looks like you're new here. If you want to get involved, click one of these buttons!
Quick Links