NHL 20 Content Update October 25th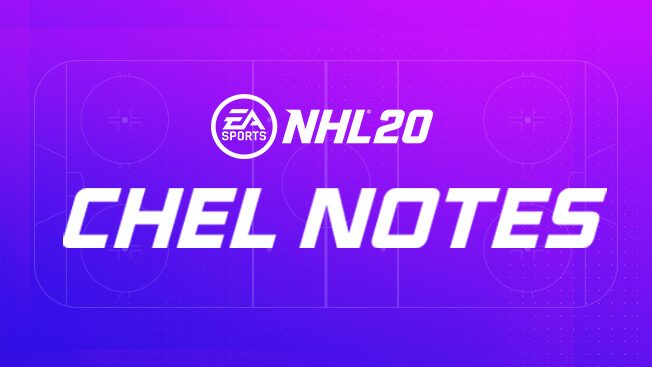 Check out our CHEL notes with our October Patch update here.
Invisible Spezza???
When you go to collect the Spezza choice pack it says "choose 1 of 4 Spezza's" when ya open the pack there's only 3. Talk about quality game making, this has been up for almost 2 weeks. Just shows how little you guys care about your game and consumer base.
This discussion has been closed.
Howdy, Stranger!
It looks like you're new here. If you want to get involved, click one of these buttons!
Quick Links