NHL 19 Roster Update - April 17th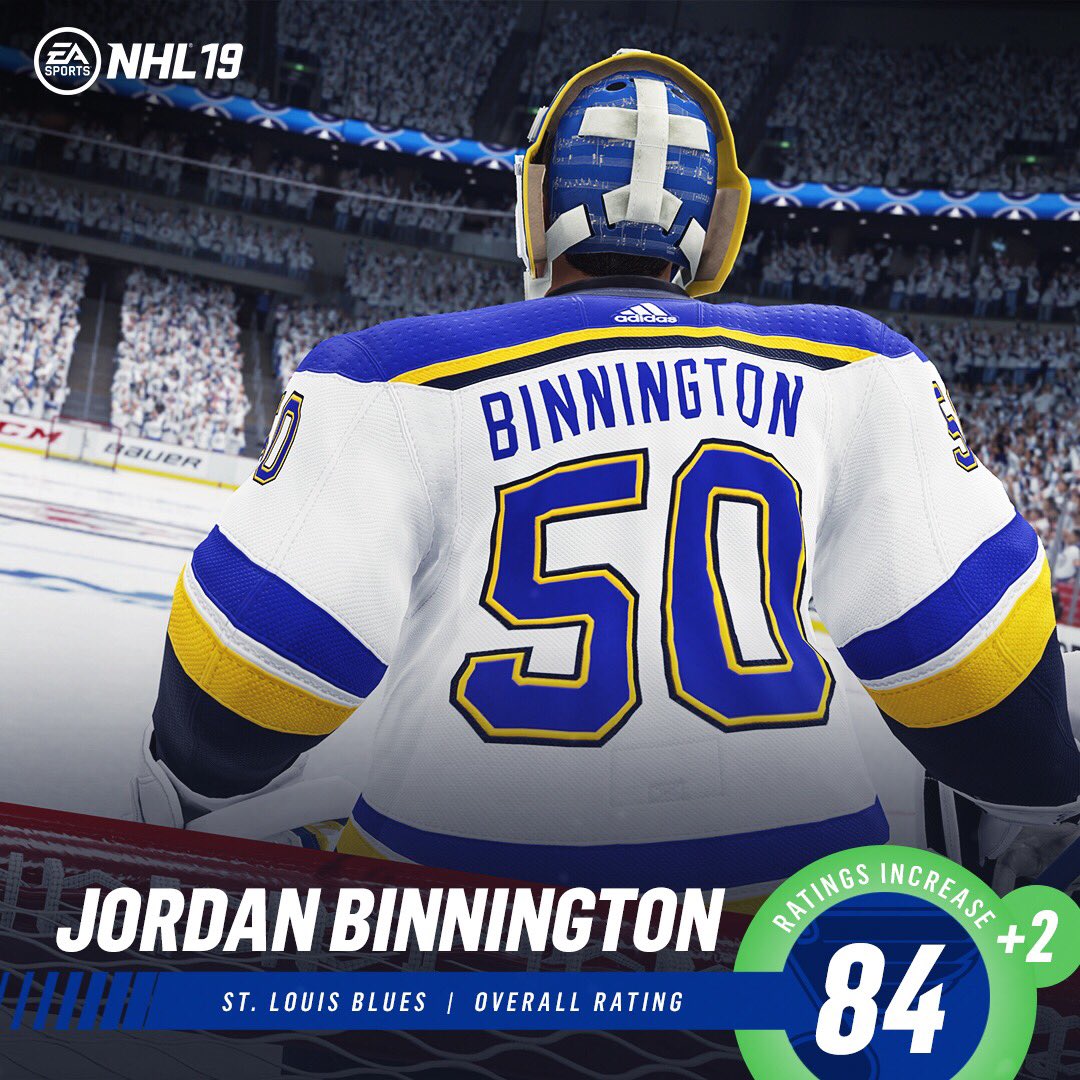 Check out the details on the latest Roster changes here.
Trade deadline cards
I got my first trade deadline card besides the "free" 90 forsberg. I have spent coins on deadline packs, no such luck. I traded 2 81 gold rates and got a 93 Neal. Now I can't trade him but, I was pretty lucky.
Howdy, Stranger!
It looks like you're new here. If you want to get involved, click one of these buttons!
Quick Links