NHL 19 Roster Update - April 17th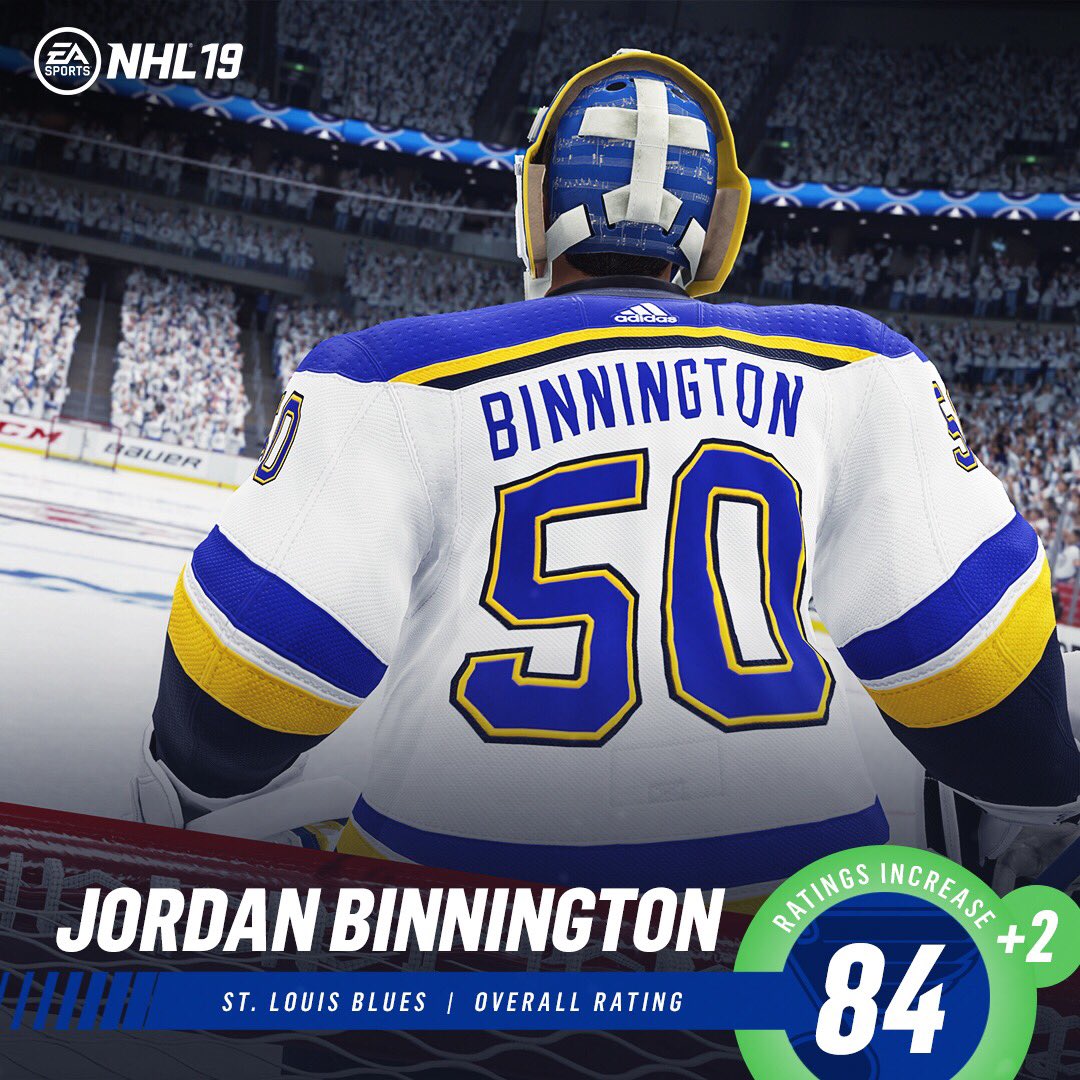 Check out the details on the latest Roster changes here.
860CR Dman, looking for western 3's group
My teammates have given up on NHL. Looking for a new group of 25+ chill adults that emphasize creativity and play offensively and defensively as a team. Must cycle! I'm not interested in watching a couple of boring sniper/danglers mash their hustle button and try and hit their crutch shots the whole game.

I do prefer defense with the right team but I'm a 3.7ppg center with 66% faceoffs as well, an elite passer and do expect to be used in the offense when playing defense.

400GP - 440G,760A, +702

HaltingCone3480 is my 2nd account. I'll be using that for now so message me on there or here. I mostly play after 9 pacific and not every day.
Howdy, Stranger!
It looks like you're new here. If you want to get involved, click one of these buttons!
Quick Links