NHL 19 Roster Update - April 17th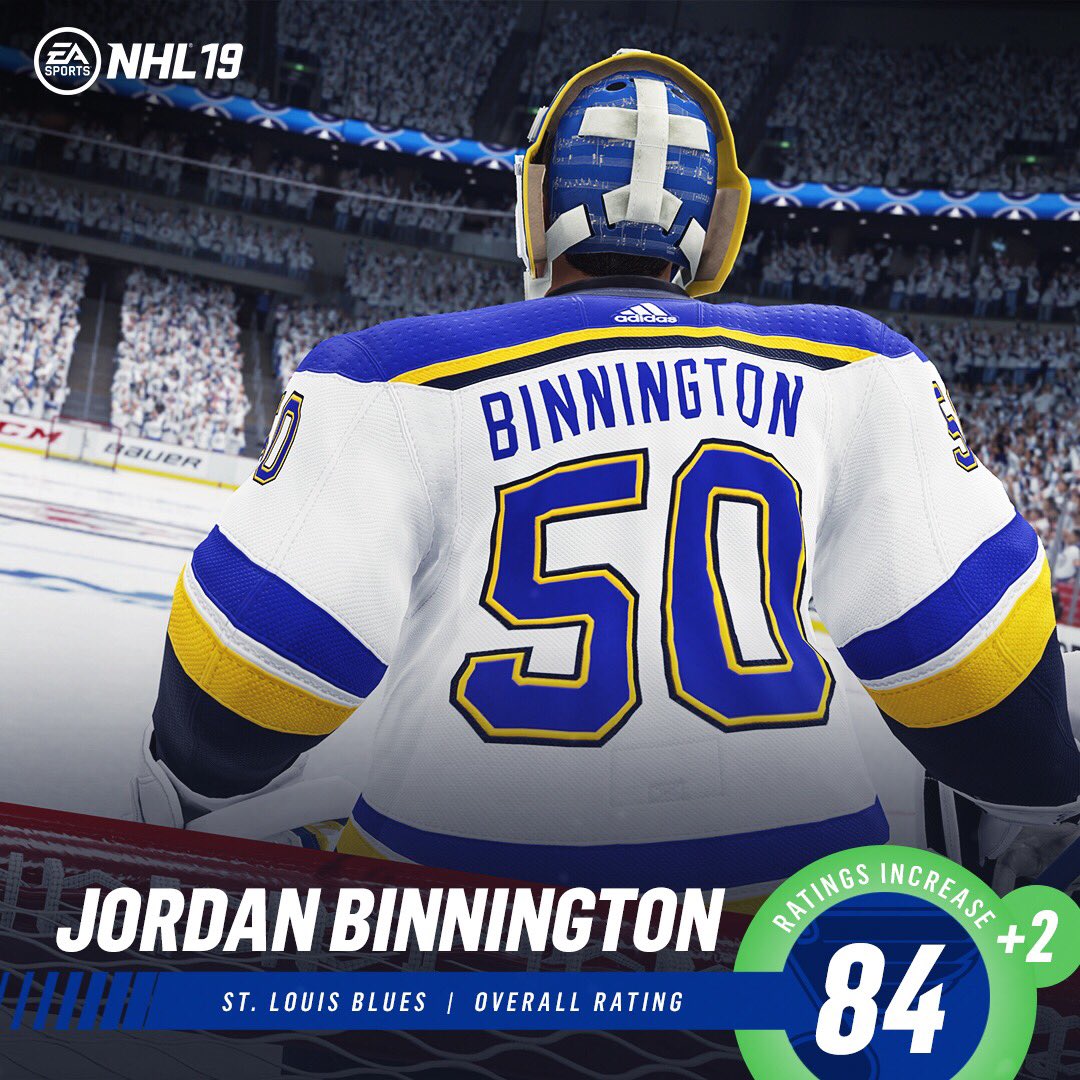 Check out the details on the latest Roster changes here.
Cycling 700+ CR RW looking for Club
Hey everybody,
I've been playing EASHL since NHL 12. I like the cycle game. I like to cycle and quick pass and set up plays. I can also snipe and one time. I play as a lefty RW so I'm always on the forehand to One T. My timezone is central time and I usually play on the weekends. Sometimes I can play during the week. Mainly I am looking to play 6s and to play as a team. I like to have fun as well I'm not completely serious but I also like to win and that's my number one priority. I have 121 6s games played with 395 points. I average about 3 points per game. My gamer tag is XxMrSnipez91xX

If you want to see my style of play I have some YouTube videos up and you can look it up by typing in my GT. If you have any questions let me know. You can message me on here or through Xbox. I look forward to playing with a great and fun team!
Howdy, Stranger!
It looks like you're new here. If you want to get involved, click one of these buttons!
Quick Links