How to report puck raggers?
Hey,
I just played a game and thought it was a good/close game until I scored to make the game a 1 game goal.
Then he started to rag the puck like I never seen yet on 19 (lucky me until today). I have recorded a video and uploaded to youtube.
Of course this guy like most if not all others have changed his security settings to prevent us from message him/report in game.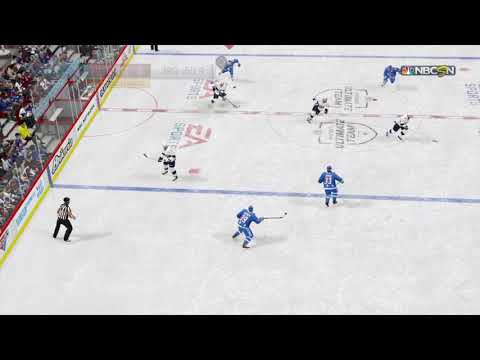 https://www.youtube.com/watch?v=iJcst6kfTdw
I can understand people who don't want to give the puck away and play defensive and wait for openings but this was clearly trying to steal a win because he knew I had chances to tie the game. I had to take 2 penalties to get the puck back for a face off.
[Socair - edited to remove name]