NHL 19 Roster Update - April 17th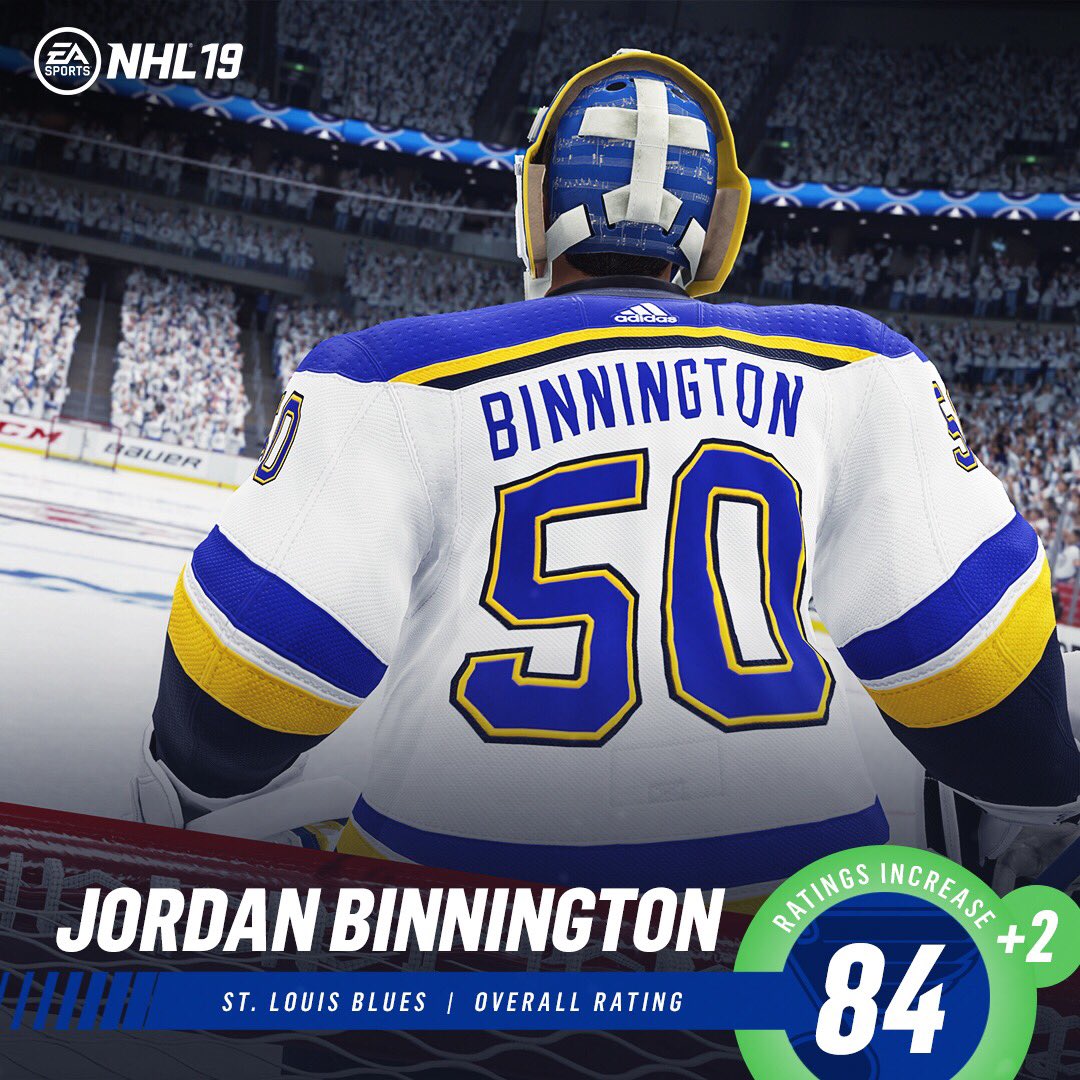 Check out the details on the latest Roster changes here.
Primarily D player LFT
I am extremely dedicated always have in all NHL games. I am wanting to find a team that plays this a lot and is trying to move up the ranks. I play daily and can play any time. add Venth1318 on Xbox
Howdy, Stranger!
It looks like you're new here. If you want to get involved, click one of these buttons!
Quick Links