NHL 19 Roster Update - April 17th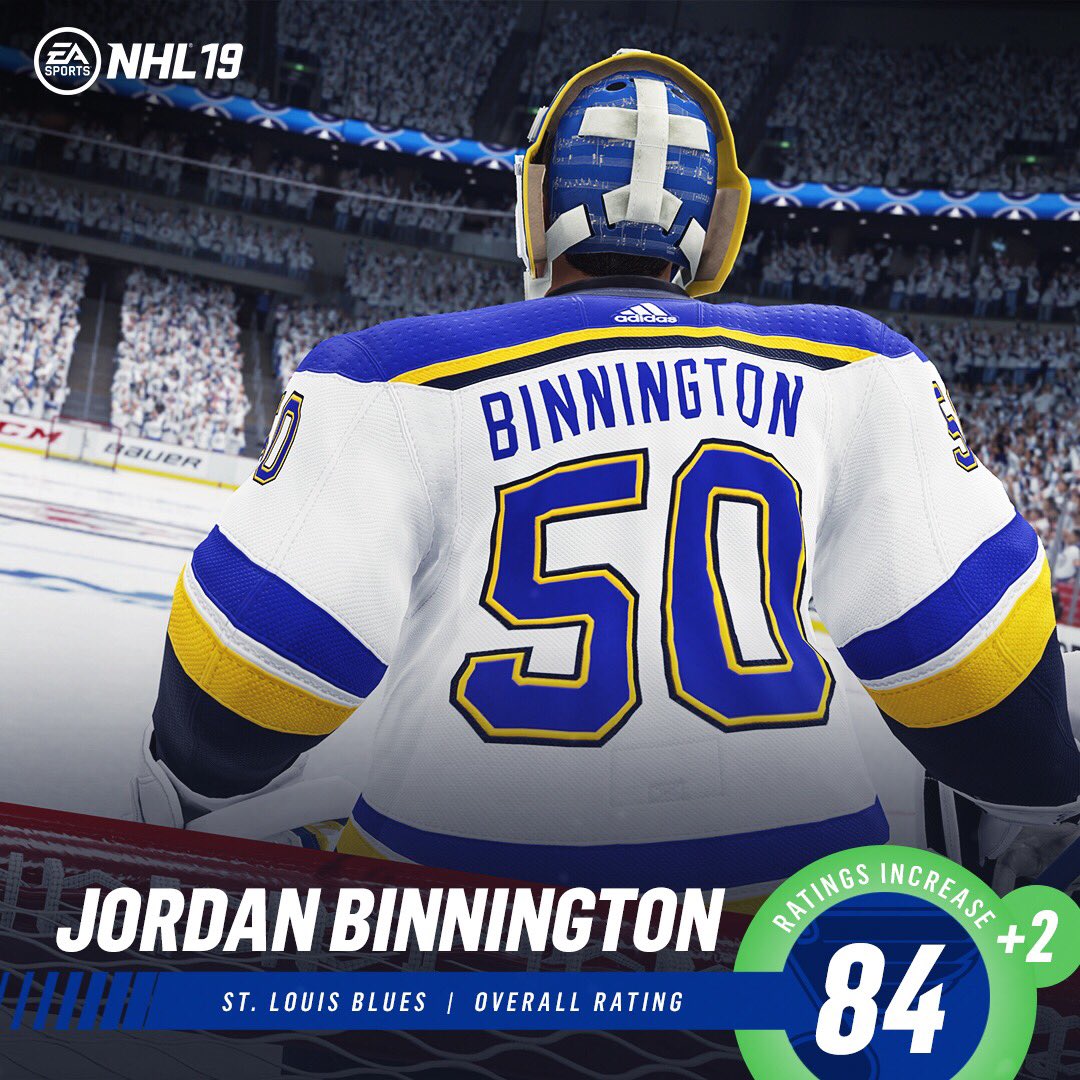 Check out the details on the latest Roster changes here.
D9 EASHL TEAM LOOKING FOR PLAYERS
Play in the morning before or around midnight since I work 2nd shift. Eastern time zone. Gamertag is elephantrider30 and I am currently at P2 level 30. Club is upstart right now and called bluwaflz.
Howdy, Stranger!
It looks like you're new here. If you want to get involved, click one of these buttons!
Quick Links