NHL 19 Roster Update - April 17th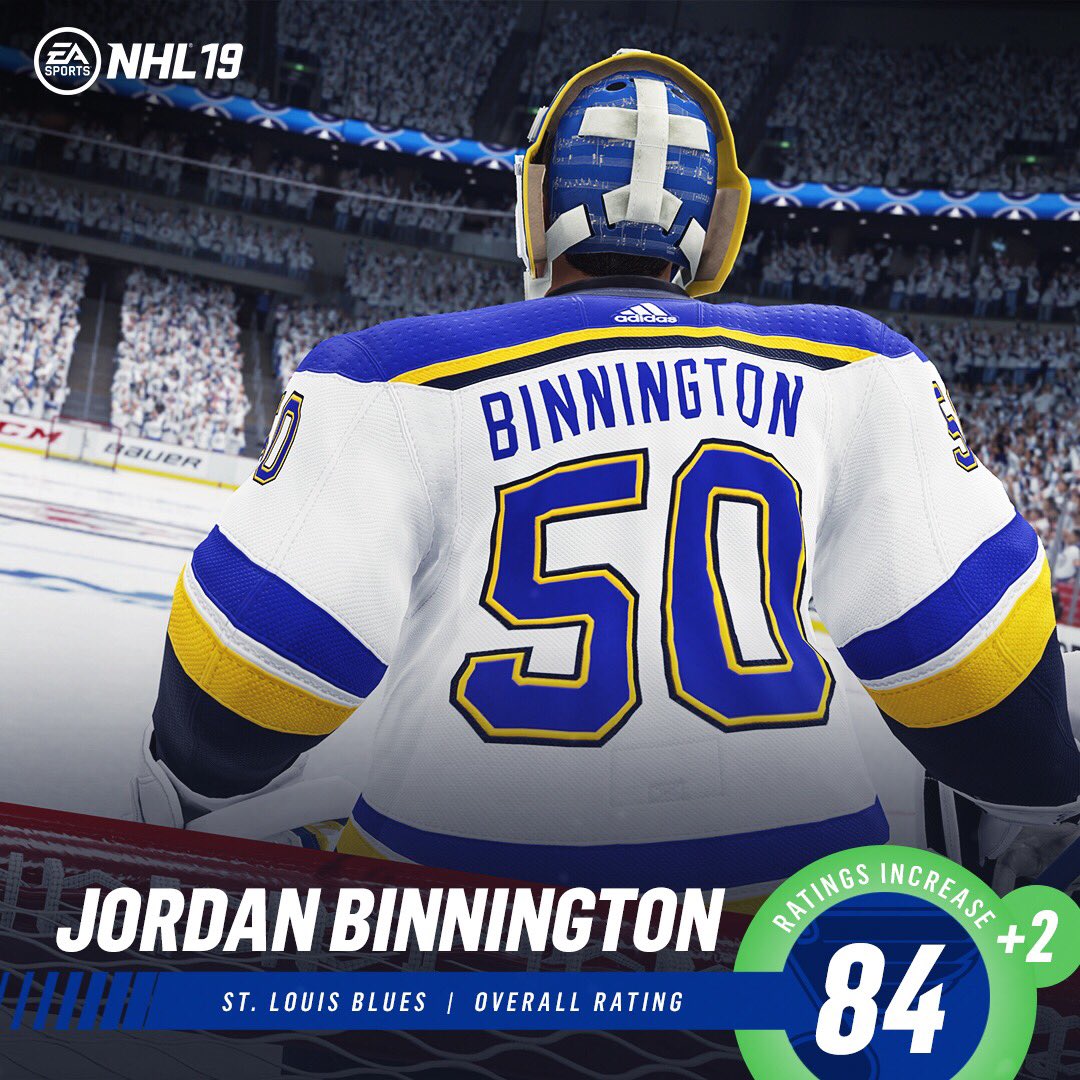 Check out the details on the latest Roster changes here.
Need a Club i average 4.7 points a game and i play Forward only
Currently looking for a club that plays often and also looks to win. Not looking for a club where i'm wasting my time. I played LG or league EASHL in NHL 13-15 and got off the competitive scene due to personal reason but i always love to just hop on and play. I average 4.7 points a game and when i'm on top of my game i genuinely feel like i'm one of the top EASHL players. Serious inquires only my gamertag is I Joey Costa I LMKKK!!
Howdy, Stranger!
It looks like you're new here. If you want to get involved, click one of these buttons!
Quick Links