NHL 19 Roster Update - April 17th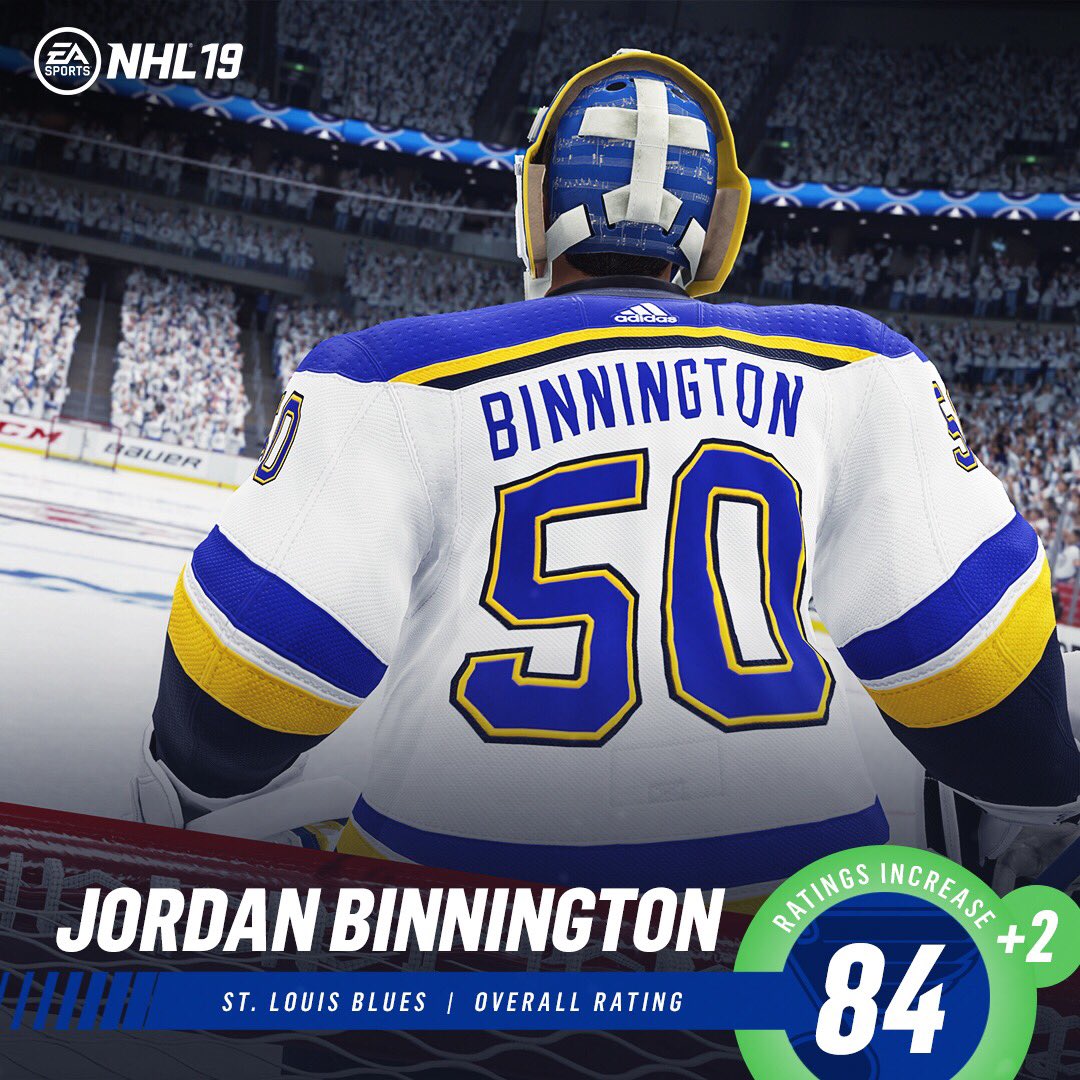 Check out the details on the latest Roster changes here.
Trade deadline 2 season
Look at the top 100 sort by games played there is someone 13-11-2 yes that's 26 games played in a max 25 games season. How does that happen.
Howdy, Stranger!
It looks like you're new here. If you want to get involved, click one of these buttons!
Quick Links